Welcome to Light Opera of New Jersey!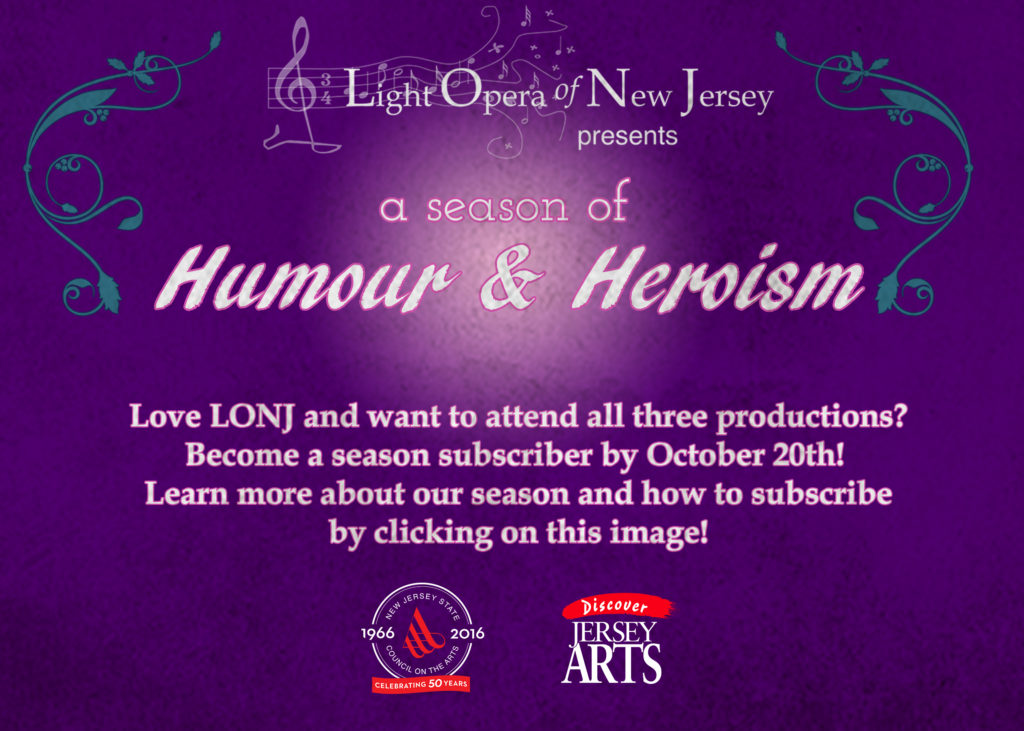 Our 23rd Season!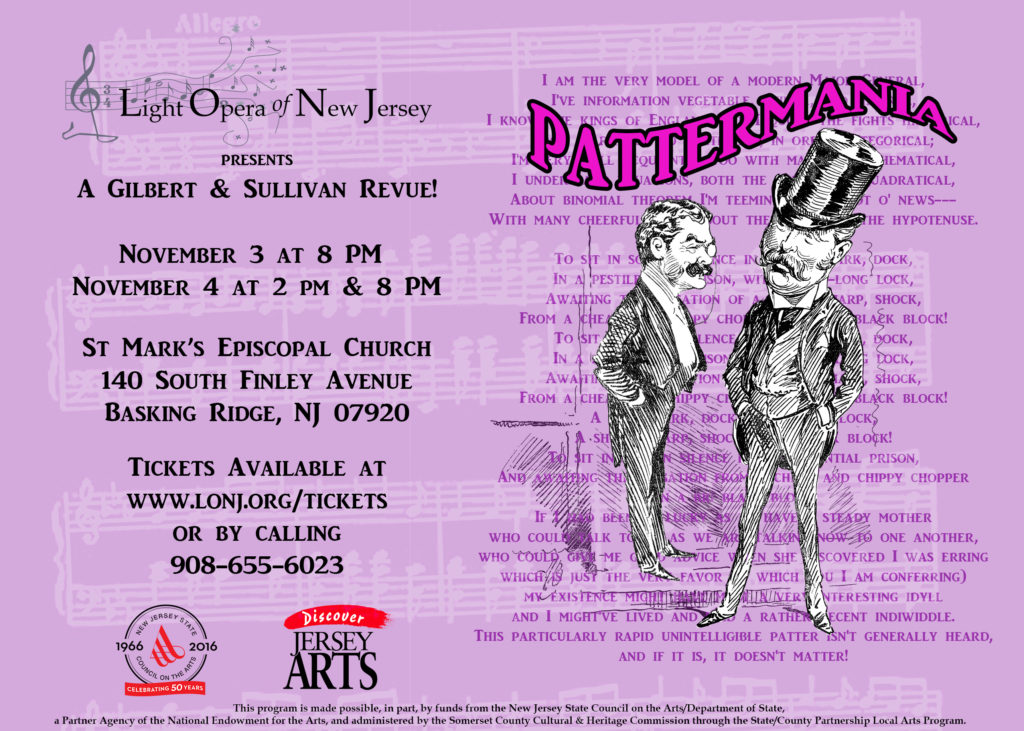 Pattermania 2017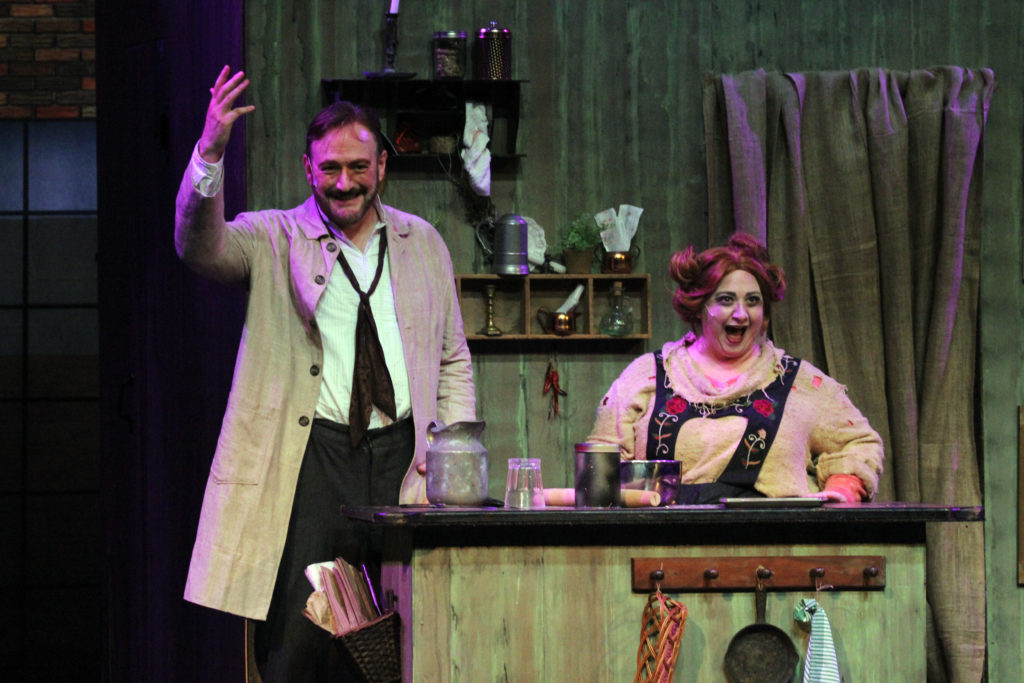 Sweeney Todd 2017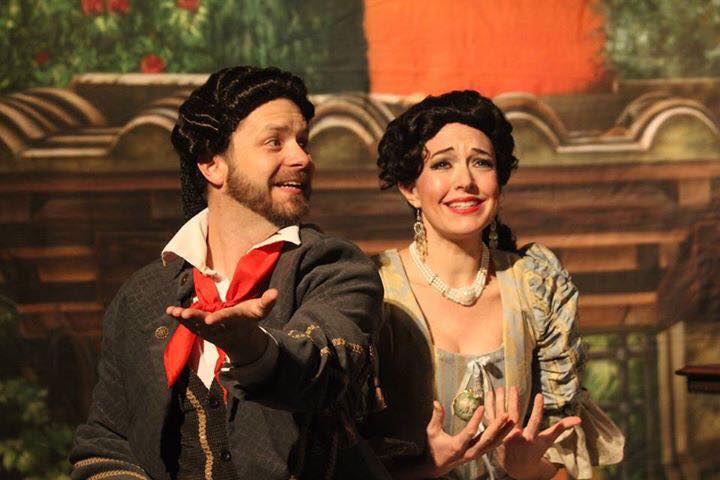 The Barber of Seville 2017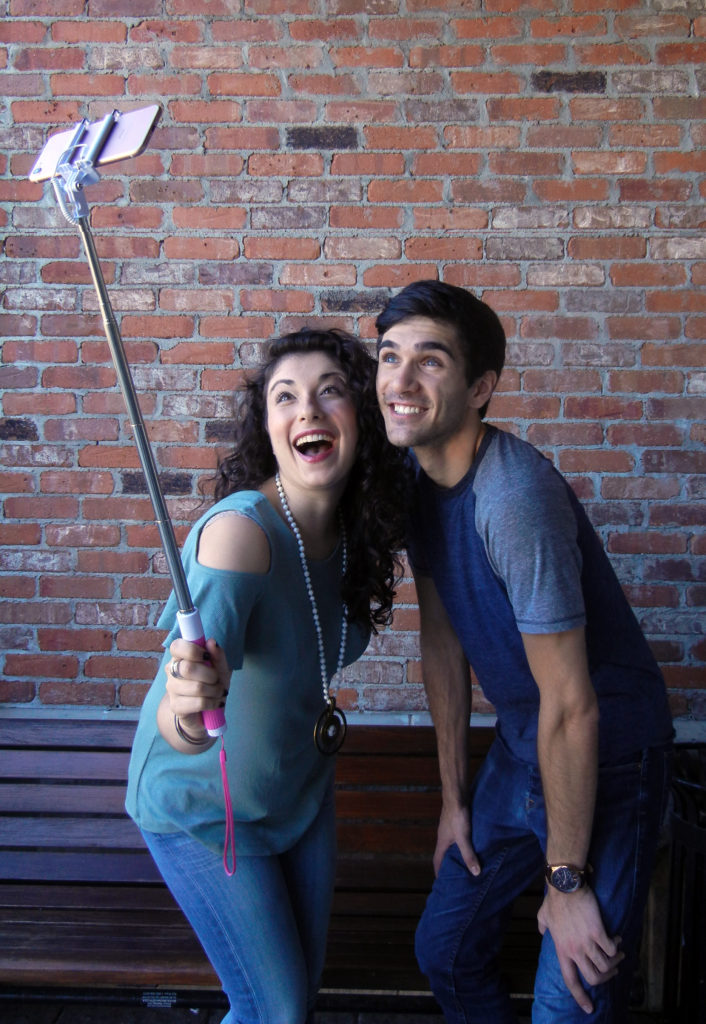 The Telephone 2016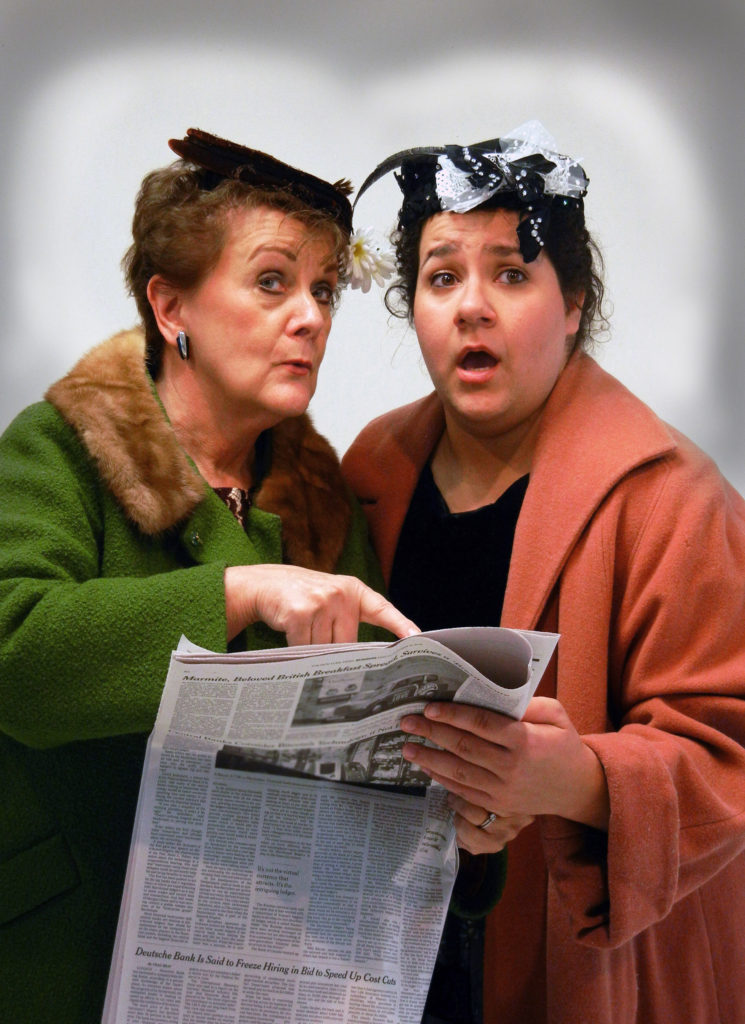 The Old Maid & The Thief 2016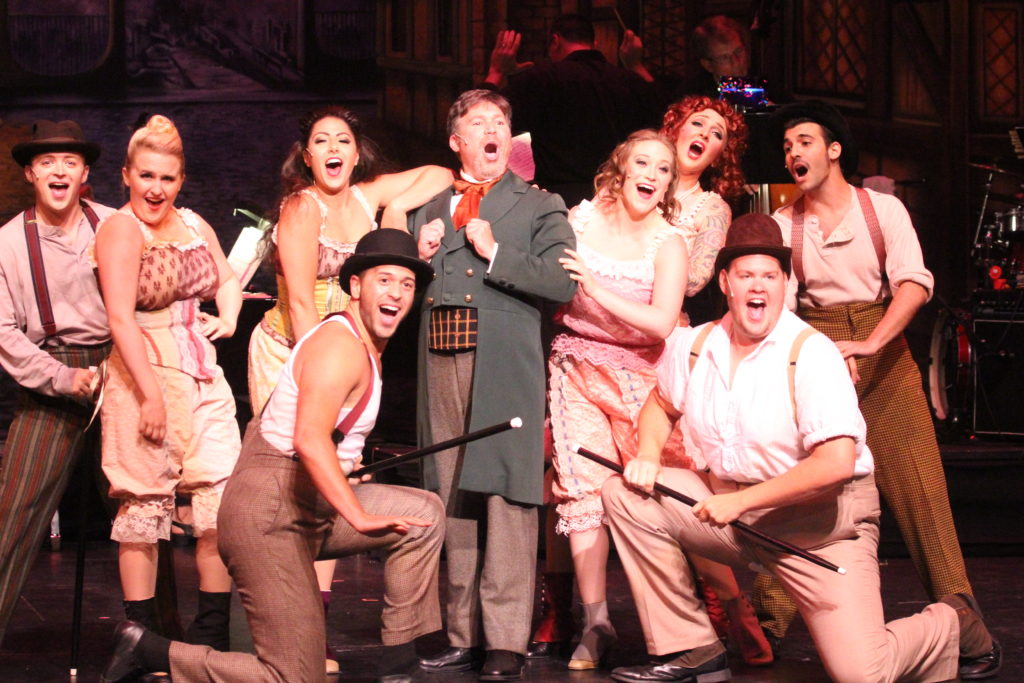 The Mystery of Edwin Drood July 2016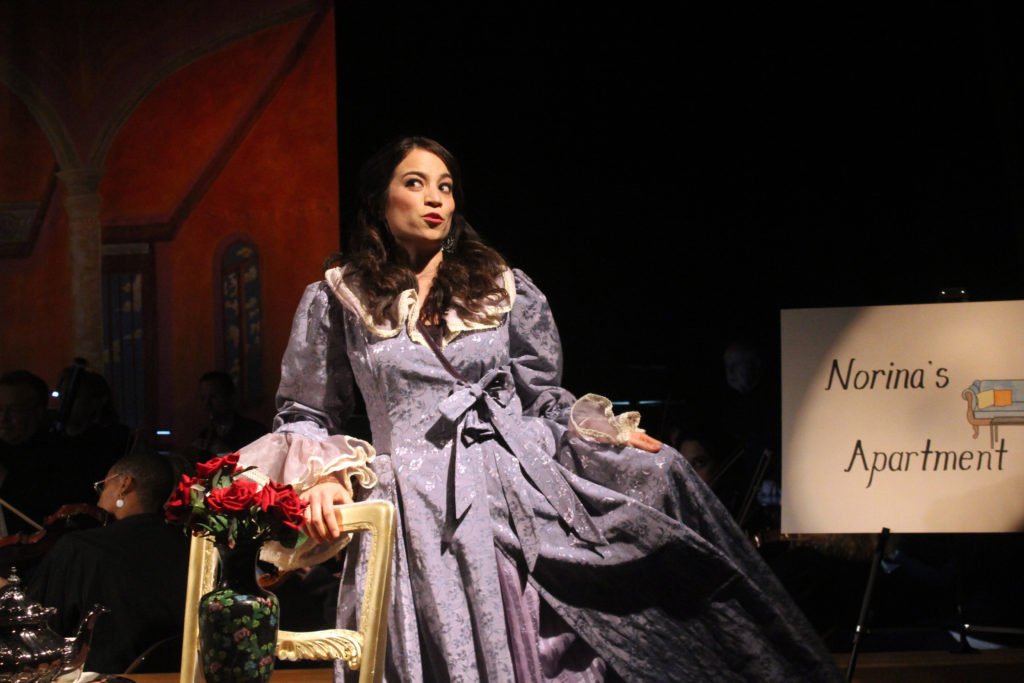 Don Pasquale 2016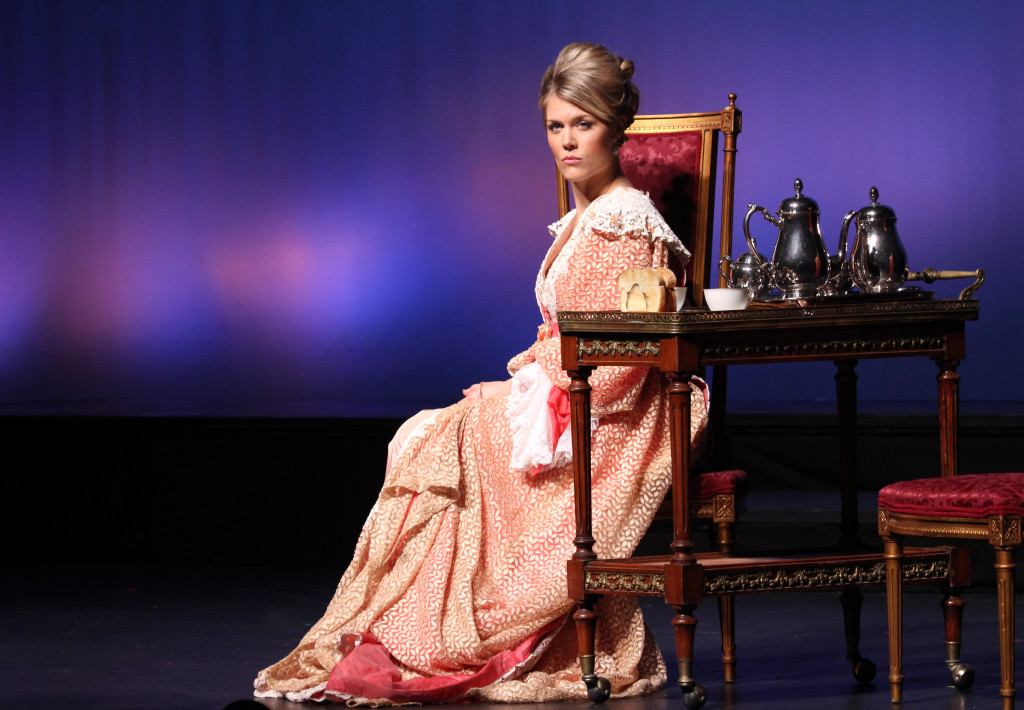 A Little Night Music 2015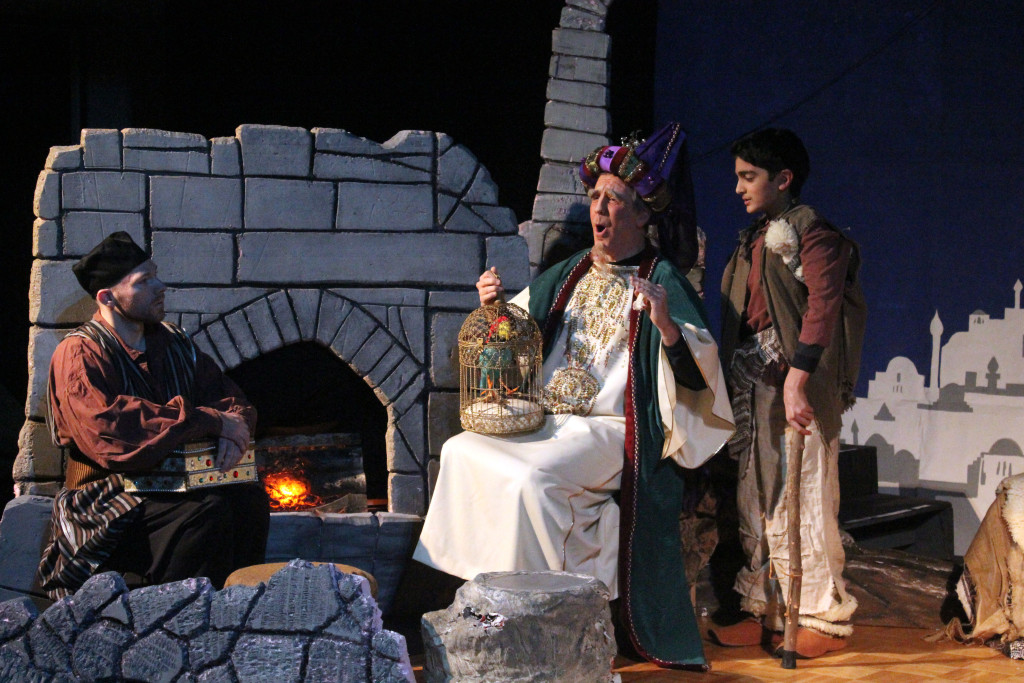 Amahl 2015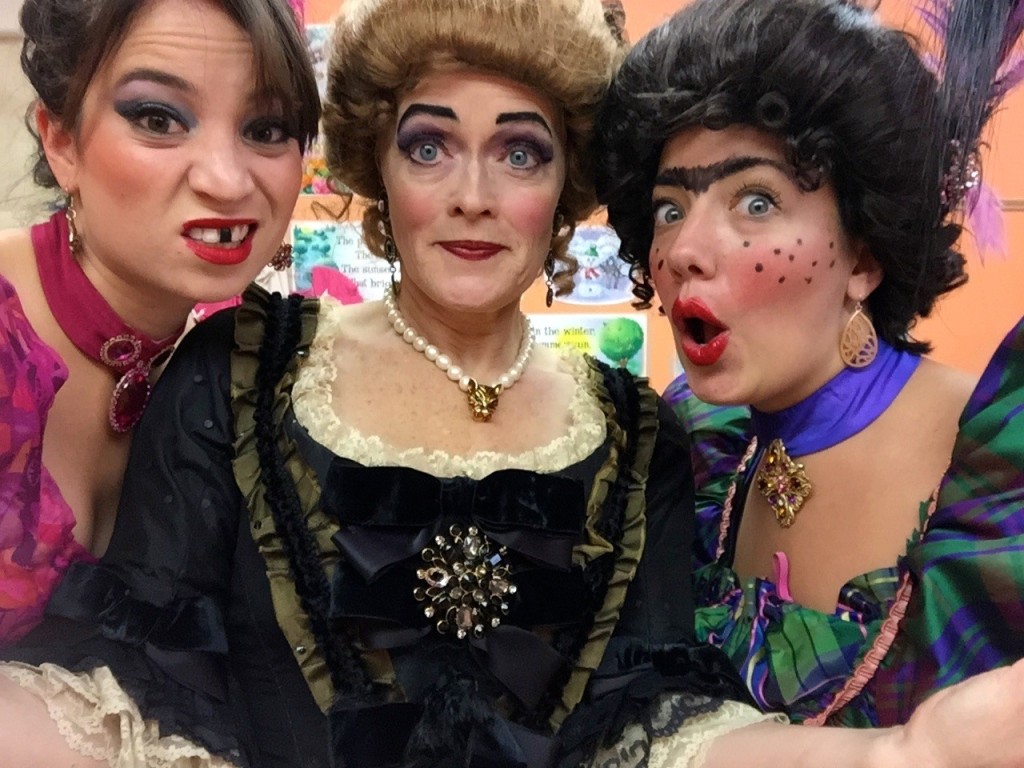 Step Family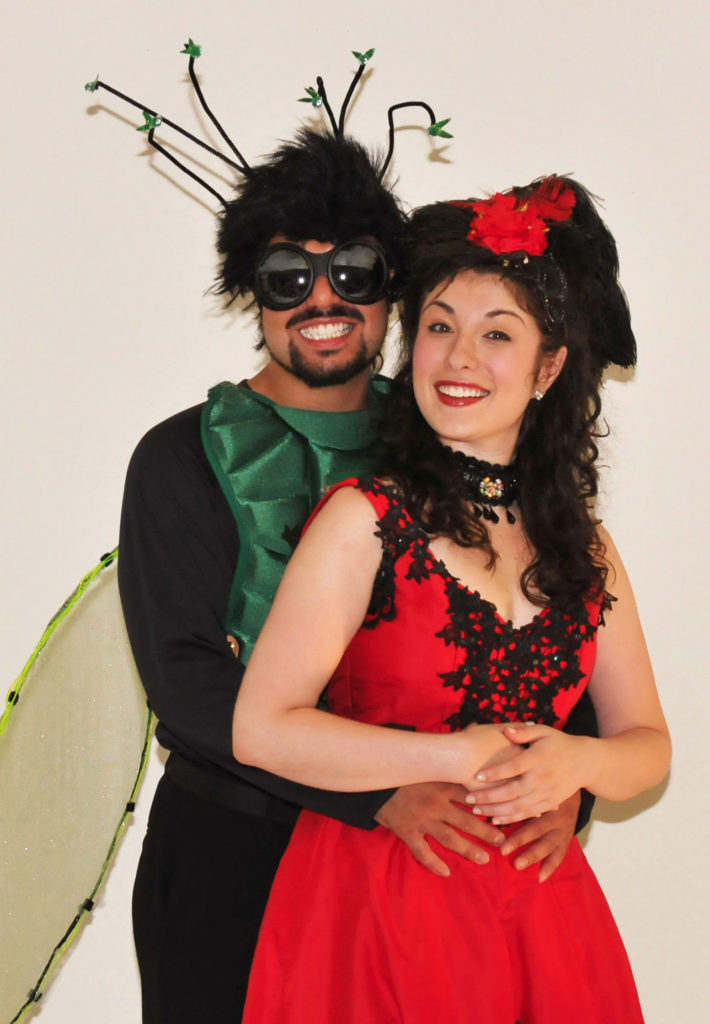 Orpheus in the Underworld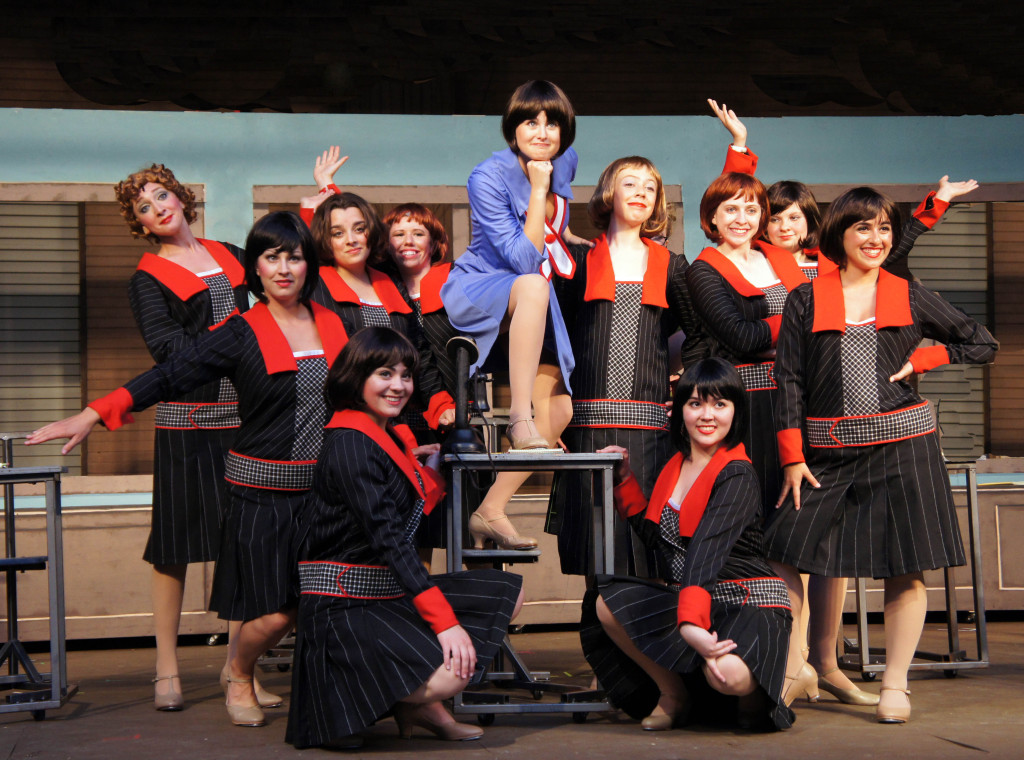 Thoroughly Modern Millie 2014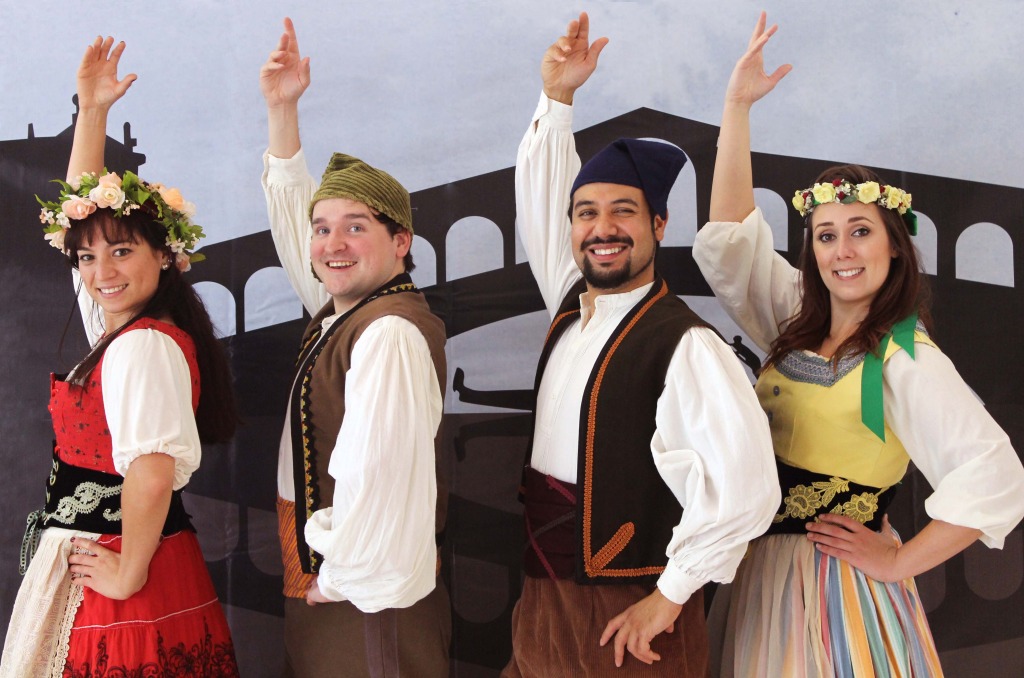 The Gondoliers 2014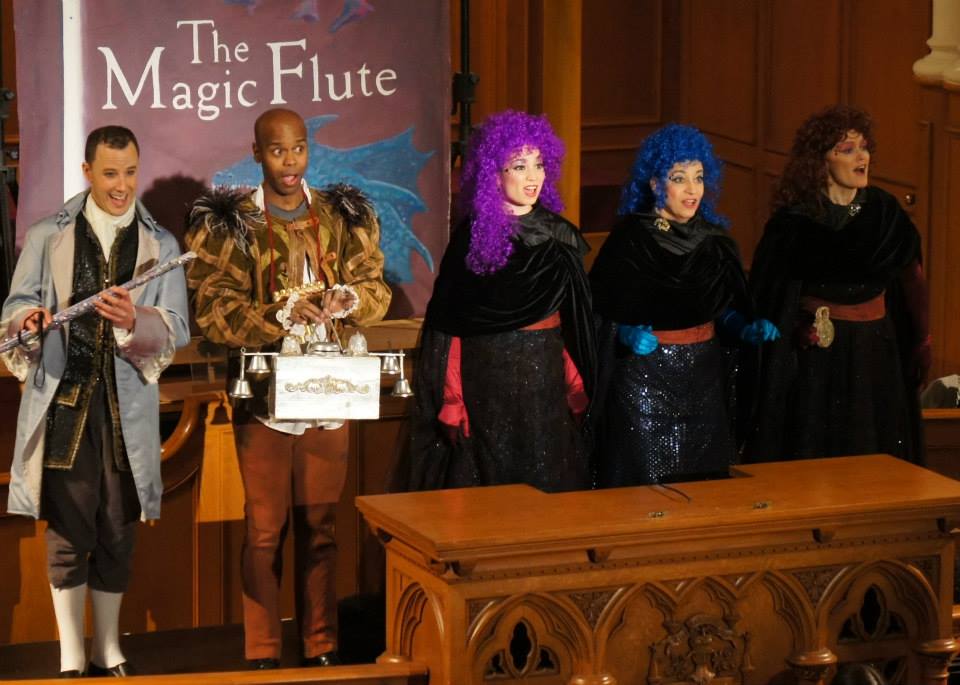 Magic Flute 2014

Welcome to the Light Opera of New Jersey, a premier operetta, opera, and musical theater company founded in 1995 as Ridge Light Opera.
LONJ performs works from composers such as Gilbert & Sullivan, Mozart, Offenbach and Romberg. Musical Theater favorites such as My Fair Lady and Carousel and a wide variety of musical concerts and cabarets round out the repertoire. The company includes professional singers as well as highly skilled amateur performers and an outstanding ensemble known for its "wall of sound"! LONJ is a registered, non-profit performing arts ensemble based in Basking Ridge, New Jersey.
Become a supporter of Light Opera of New Jersey!