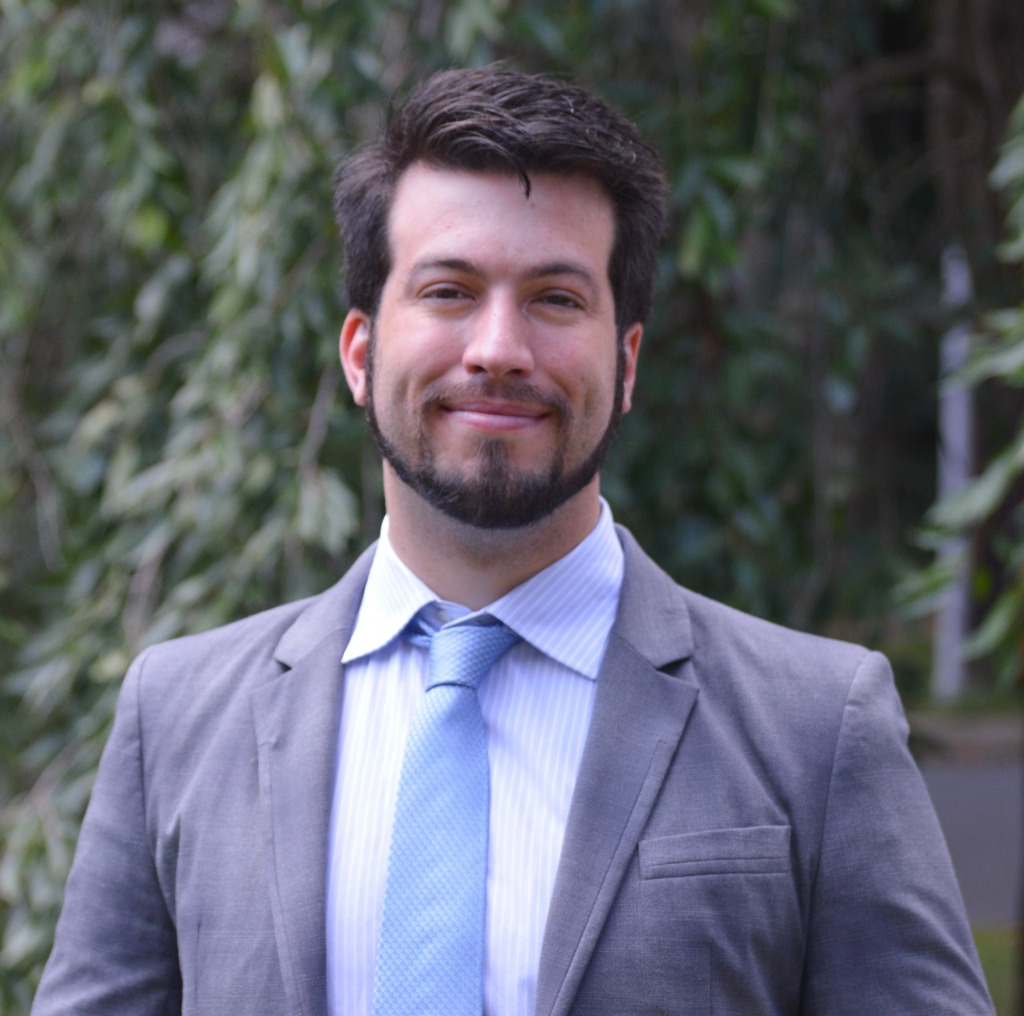 Chris Drago Fistonich
Email:
chris.fistonich@gmail.com
Address:
103 Moore Street
#1
Auditioning for:
Marcello and Schaunard;
or as offered
Prior LONJ Shows / Other Notes:
Hello! I have not yet performed with LONJ, but I am a local baritone based in Princeton, NJ. Two sentences about me: I am a PhD Immunologist and cybersecurity researcher turned opera singer. I am a Croatian-American baritone who is connected to my local community, and I actually ran for office this year (admittedly, unsuccessfully).
Thank you kindly for your consideration! I look forward to hearing from you.
Chris Drago Fistonich