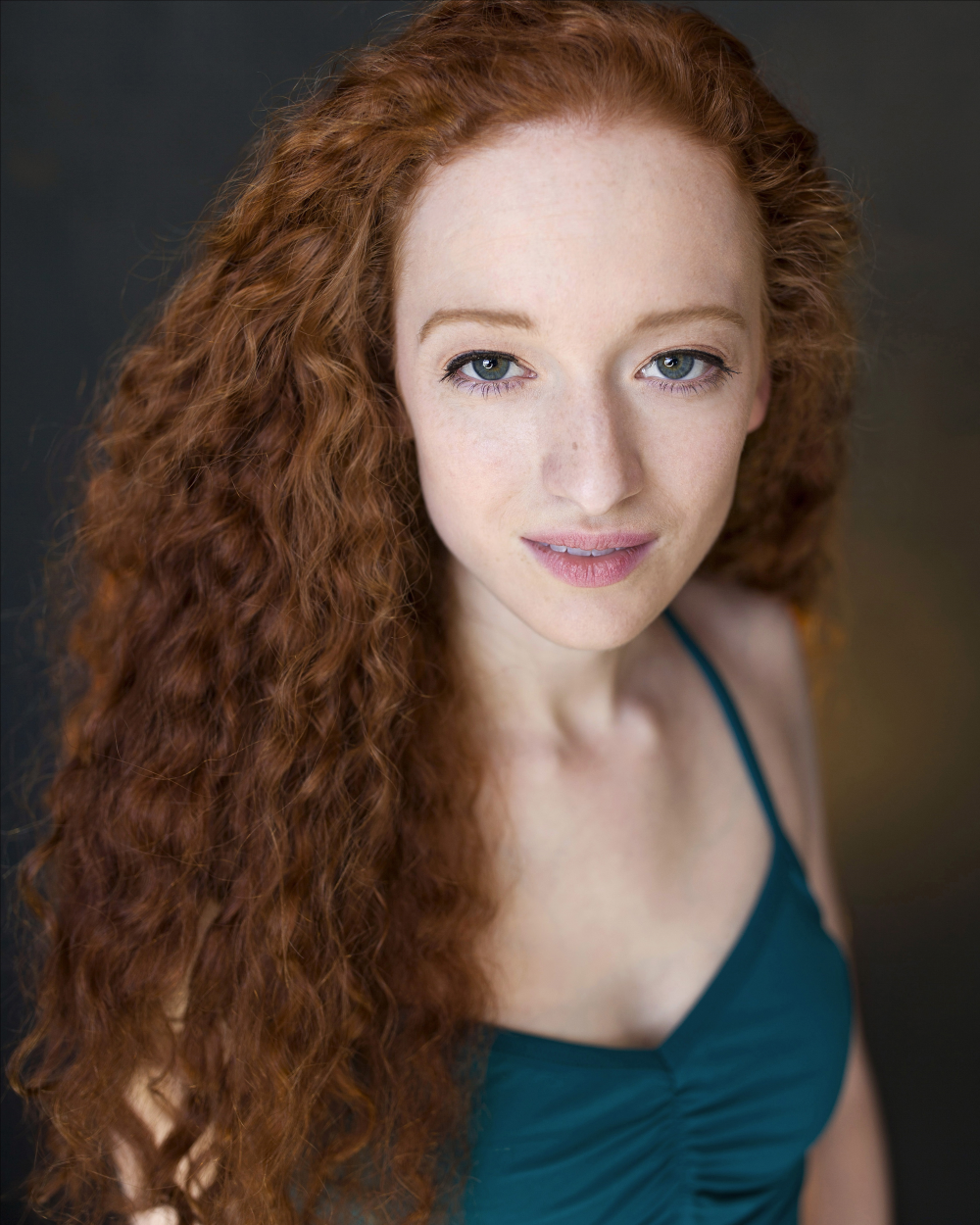 Emily Solo
Address:
274 Bruce Park Ave #2
Auditioning for:
Musetta;
only
Prior LONJ Shows / Other Notes:
Hello! I'm a soprano/actress currently based just north of NYC. I went to grad school at WCC in Princeton and have many colleagues who have performed with LONJ. This past summer I covered Musetta as an Emerging Artist with Charlottesville Opera, including performing a full cover run as well as role coaching with a number of industry professionals including maestro Enrique Carreon-Robledo, maestro Brian Garman, coach Stephen Carey (Ft Worth, Utah), and Carolina Worra. I would love to work with you on this modern production of the Puccini classic.