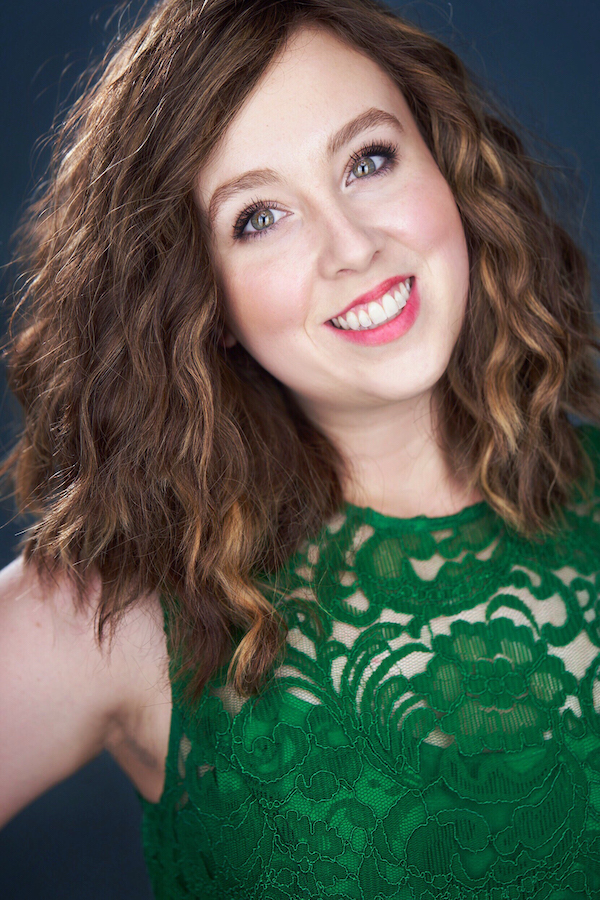 Mariah Muehler
Email:
mariahmuehler@gmail.com
Address:
940 Amsterdam Ave
Apt 6
Auditioning for:
Mimi and Musetta;
or as offered
Prior LONJ Shows / Other Notes:
I study with Andrea DelGiudice and was roommates with Susanne Burgess who encouraged me to apply. I am excited for the opportunity to sing for your company and am looking to take the next step in my career as a young artist. Thank you for your time and consideration.