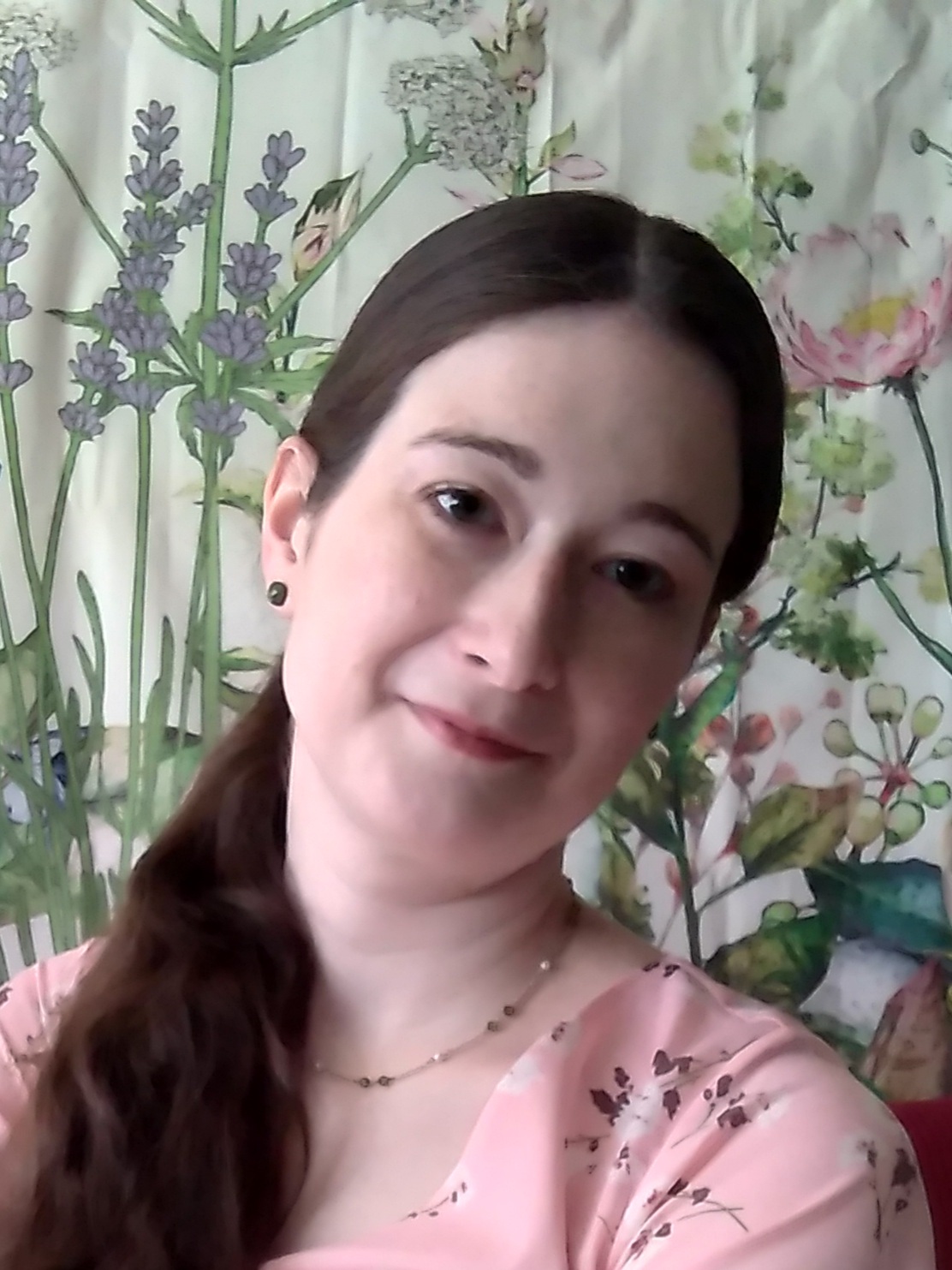 Sarah O'Sullivan
Email:
s.osullivan.music@gmail.com
Address:
130 New Road, Apt H9
Auditioning for:
Ensemble;
or as offered
Prior LONJ Shows / Other Notes:
Die Fledermaus (Ensemble), Amahl and the Night Visitors (Ensemble)
I know in the past I've always sung mezzo, but my voice teacher thinks I'm really a soprano in disguise! The two songs I've attached are more art songs than arias, but they should give you an idea; I can bring an aria for the audition. I would be really happy if you'd let me sing for you.