Michael Gracco - baritone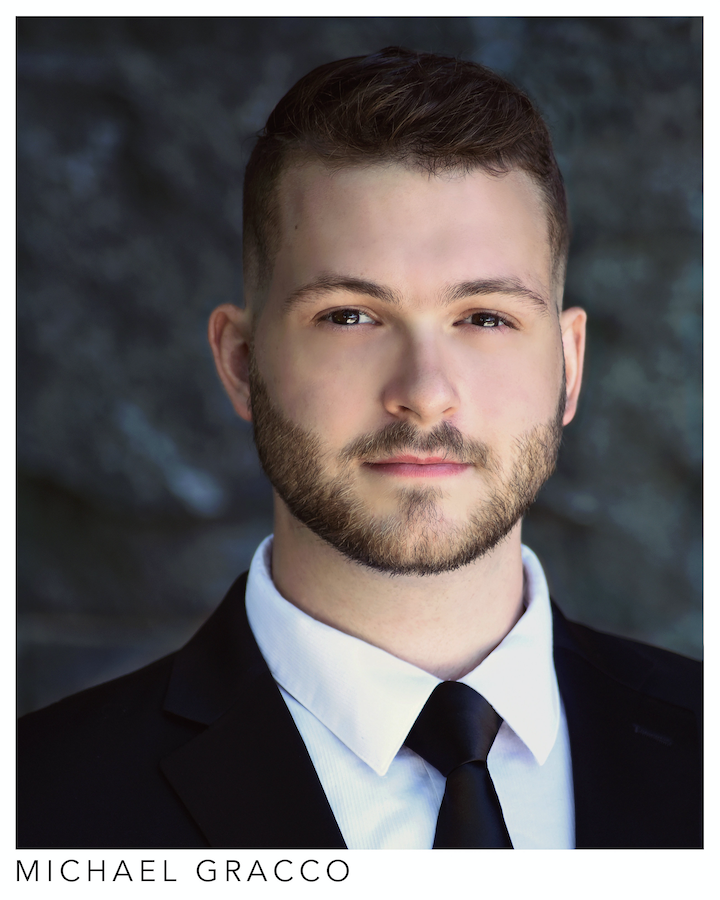 Email:
michael.gracco@gmail.com
Desired Role(s):
Marcello or Schaunard
Prior LONJ/Notes:
Heard about you guys from Brittany Bellacosa I currently do not have video recordings, but have included links to my most recent audio recordings. The first link is Questo amor from Puccini's Edgar and the second link is Ford's aria from Verdi's Falstaff. I have some videos that were taken during dress rehearsals for the Little Prince with Tulsa Opera and would be more than happy to send those your way if needed.
Preferred Audition Dates:
Oct. 14, 2021 from 6 PM to 10 PM and Oct. 16, 2021 from 10 AM to 2 PM