Gina Hanzlik - soprano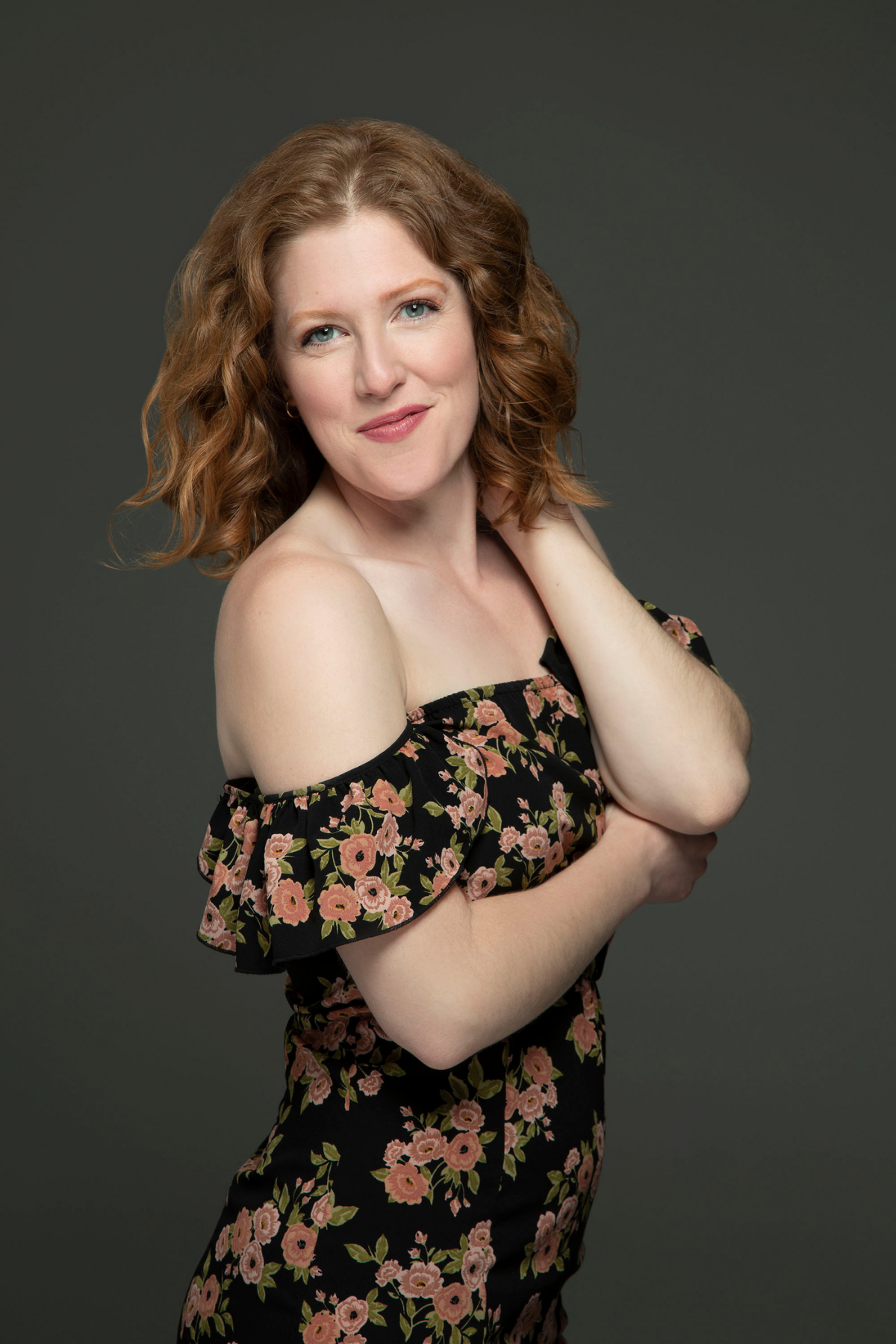 Email:
gina.e.hanzlik@gmail.com
Prior LONJ/Notes:
I realize the English submission is not an aria, but it is the most recent recording of me singing in English. If you prefer an aria, the following link will take you to "Hear Ye Israel" from Elijah. https://youtu.be/3EWdTMEMYO0?t=3917 Thank you for your consideration!
Preferred Audition Dates:
Oct. 14, 2021 from 6 PM to 10 PM