Mariah Muehler - soprano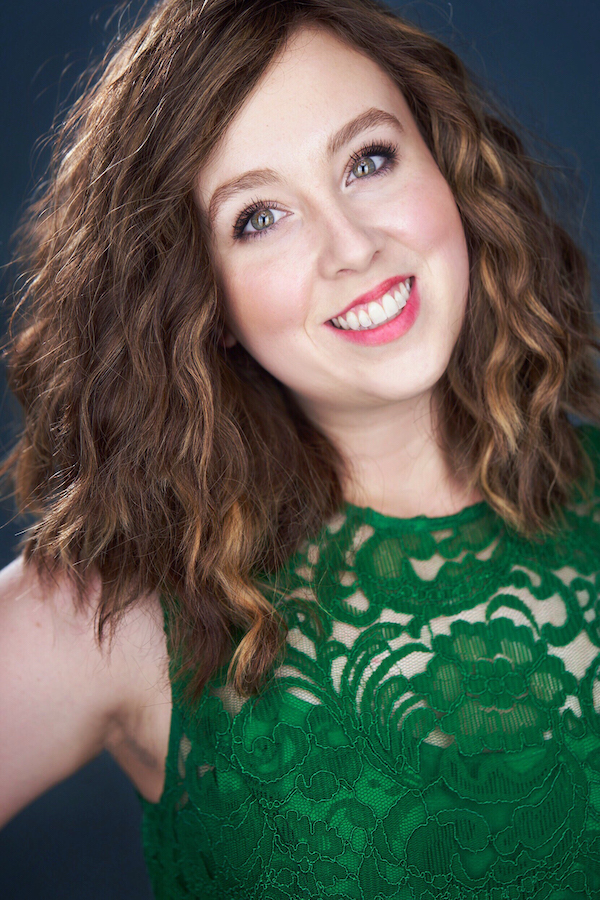 Email:
mariahmuehler@gmail.com
Desired Role(s):
Mimi, Musetta
Prior LONJ/Notes:
I study with Andrea DelGiudice and was roommates with Susanne Burgess who encouraged me to apply. I am excited for the opportunity to sing for your company and am looking to take the next step in my career as a young artist. Thank you for your time and consideration.
Preferred Audition Dates:
Oct. 16, 2021 from 10 AM to 2 PM