Sarah O'Sullivan - soprano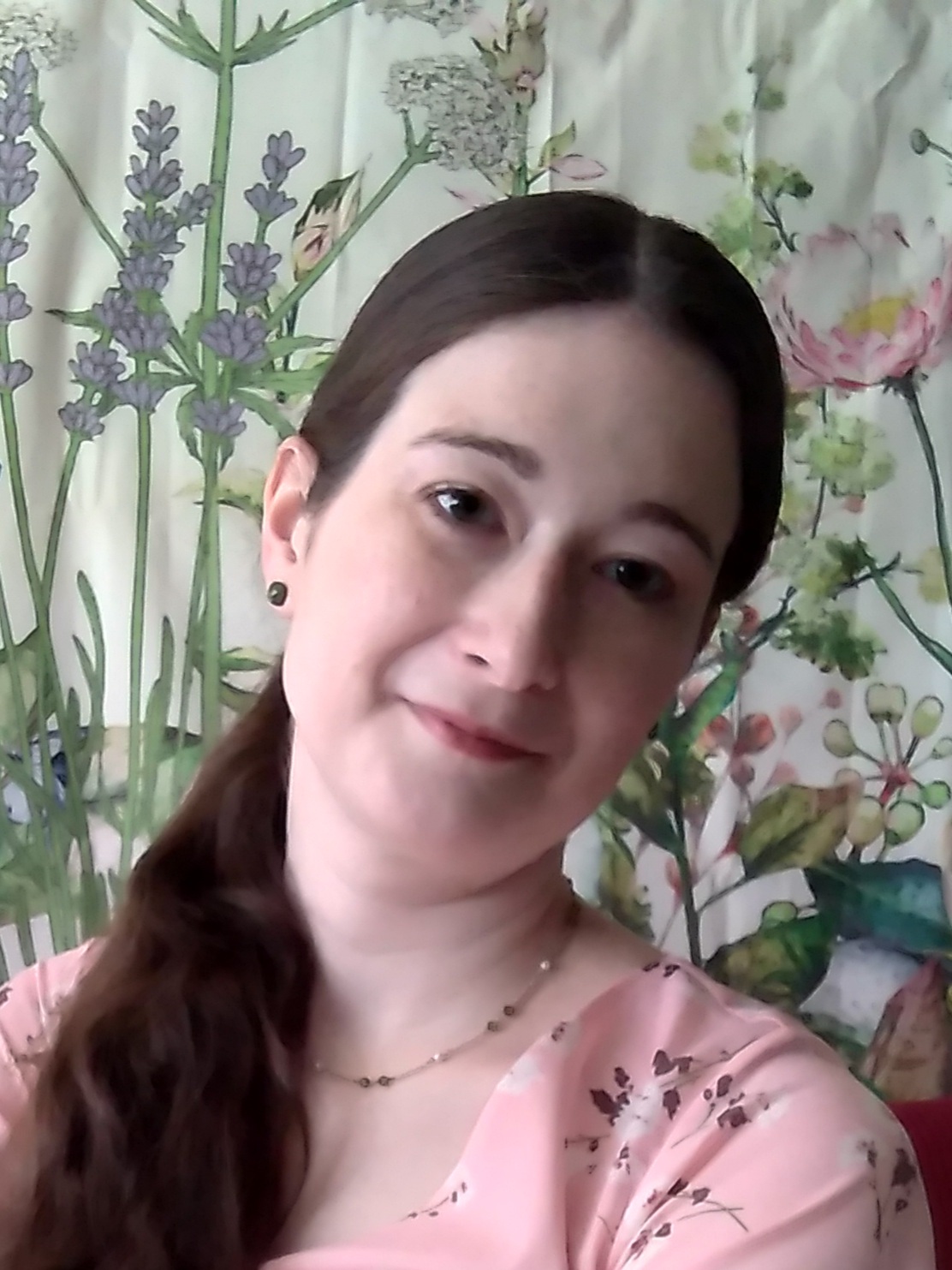 Email:
s.osullivan.music@gmail.com
Desired Role(s):
Ensemble, u/s Mimi
Prior LONJ/Notes:
Die Fledermaus (Ensemble), Amahl and the Night Visitors (Ensemble) I know in the past I've always sung mezzo, but my voice teacher thinks I'm really a soprano in disguise! The two songs I've attached are more art songs than arias, but they should give you an idea; I can bring an aria for the audition. I would be really happy if you'd let me sing for you.
Preferred Audition Dates:
Oct. 16, 2021 from 10 AM to 2 PM