Natasha Scheuble - soprano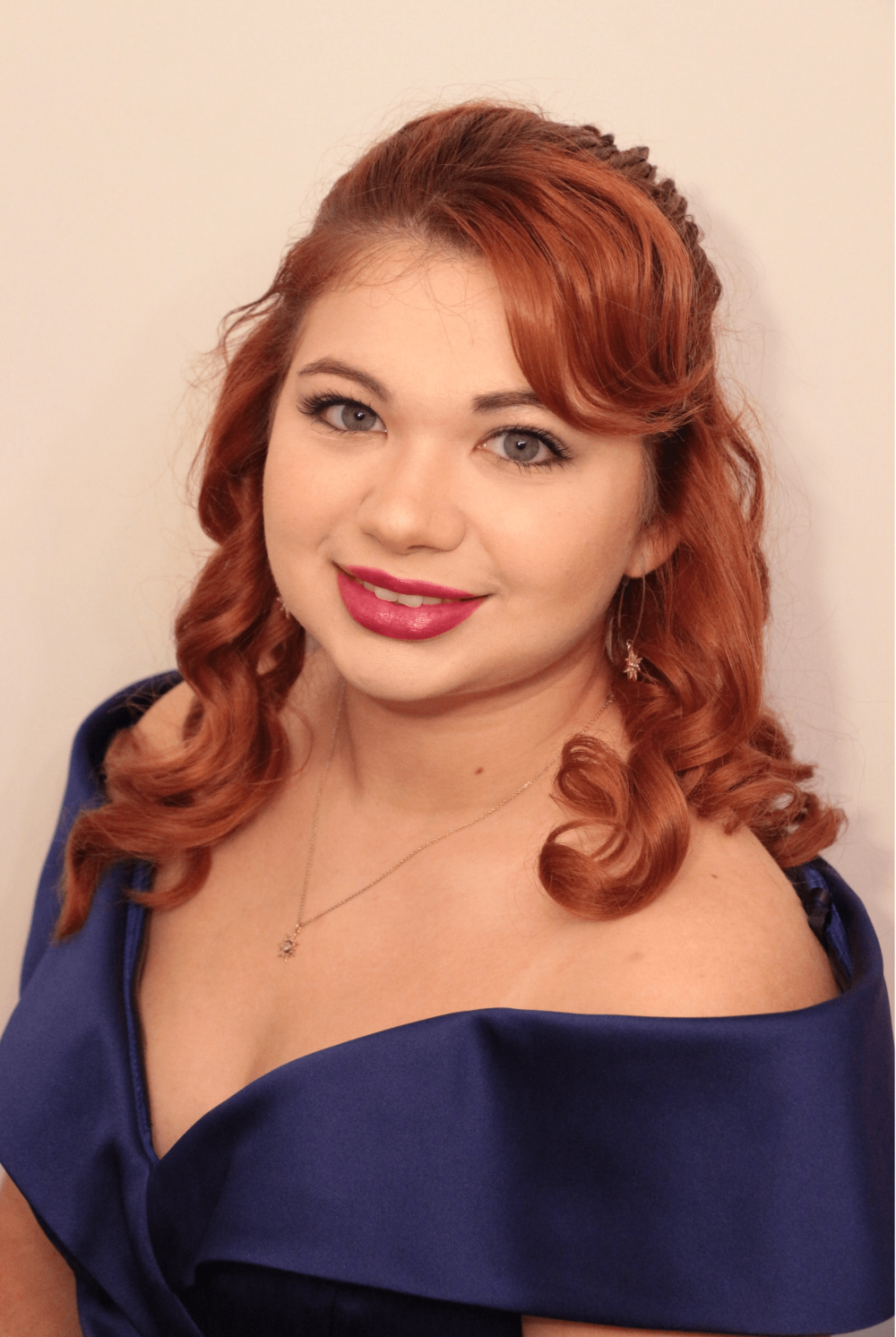 Email:
natashascheuble@gmail.com
Desired Role(s):
Musetta, Ensemble
Prior LONJ/Notes:
While I have never performed in an LONJ show before, I have been a NJ resident my whole life and have just received my Master's Degree from Mannes School of Music. I studied under the great Ruth Falcon before her passing in October of 2020. Roles I have Performed and Studied are Susanna (Le Nozze di Figaro), Lauretta (Gianni Schicchi), Suor Genovieffa (Suor Angelica), Königen der Nacht + Papagena + Erste Dame (Die Zauberflöte), and more.
Preferred Audition Dates:
Oct. 16, 2021 from 10 AM to 2 PM