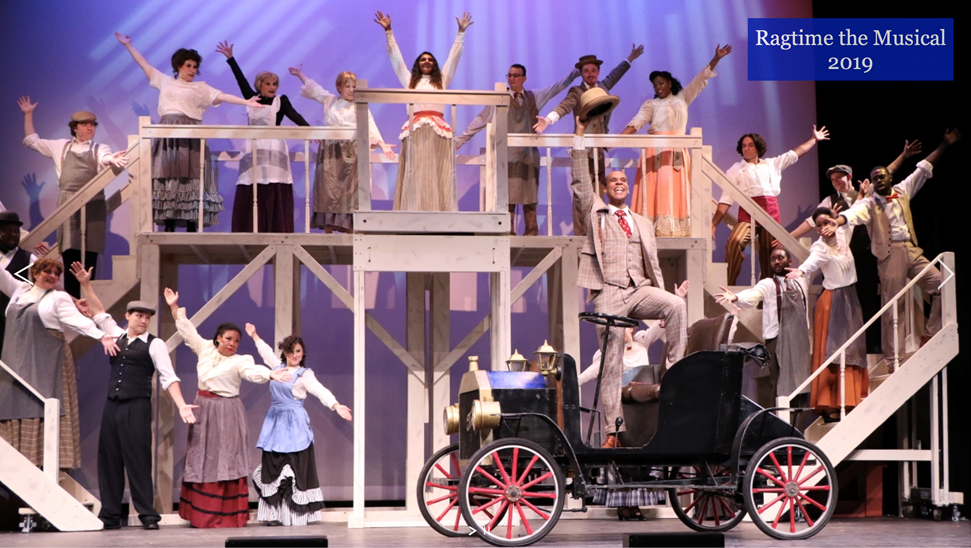 ABOUT
Light Opera of New Jersey (LONJ) is a premier regional musical theater company bringing numerous genres to life including musical theater, opera and operetta. We offer innovative and reimagined productions led by exceptional singer actors and orchestral musicians. We aim to inspire audiences with accessible and entertaining productions that enrich the cultural life of our region.
OUR HISTORY
In 1995, William Corson and Lauran Fulton Corson created a small but ambitious troupe named Ridge Light Opera to specialize in performances of musical theater, comic/light opera, and operetta. Their efforts soon gained momentum, garnering favorable notice from an expanding circle of audience members, performers, and directors. In 2013, the organization changed its name to Light Opera of New Jersey (LONJ) to reflect this expanding sphere of influence and nearly two decades of high caliber musical shows.
LONJ performs full-scale productions at SOPAC (South Orange Performing Arts Center) and the Fellowship Community Arts Center in Basking Ridge, New Jersey. In addition, the company presents workshops, cabarets, concerts and outreach programs in various locales.