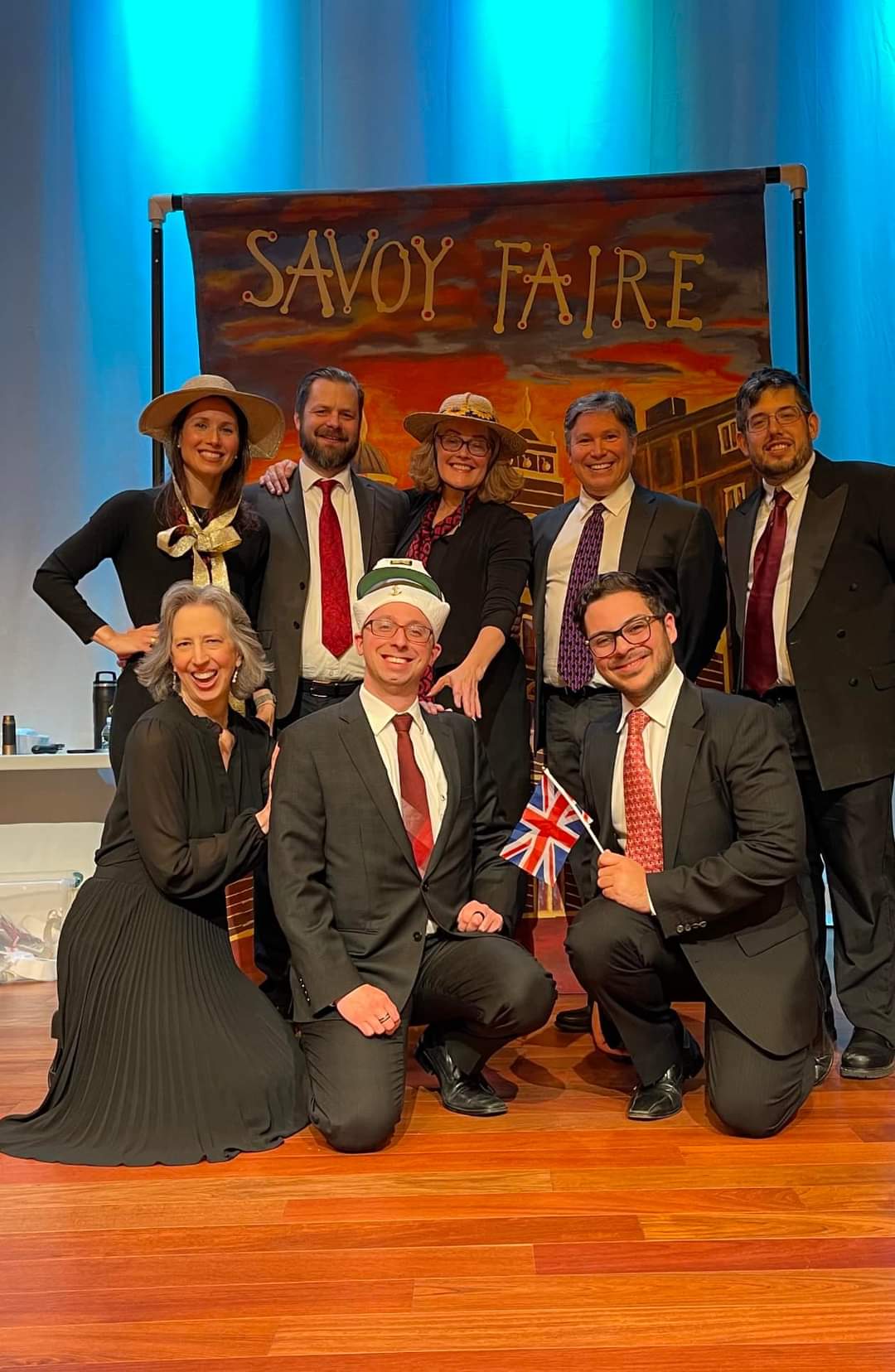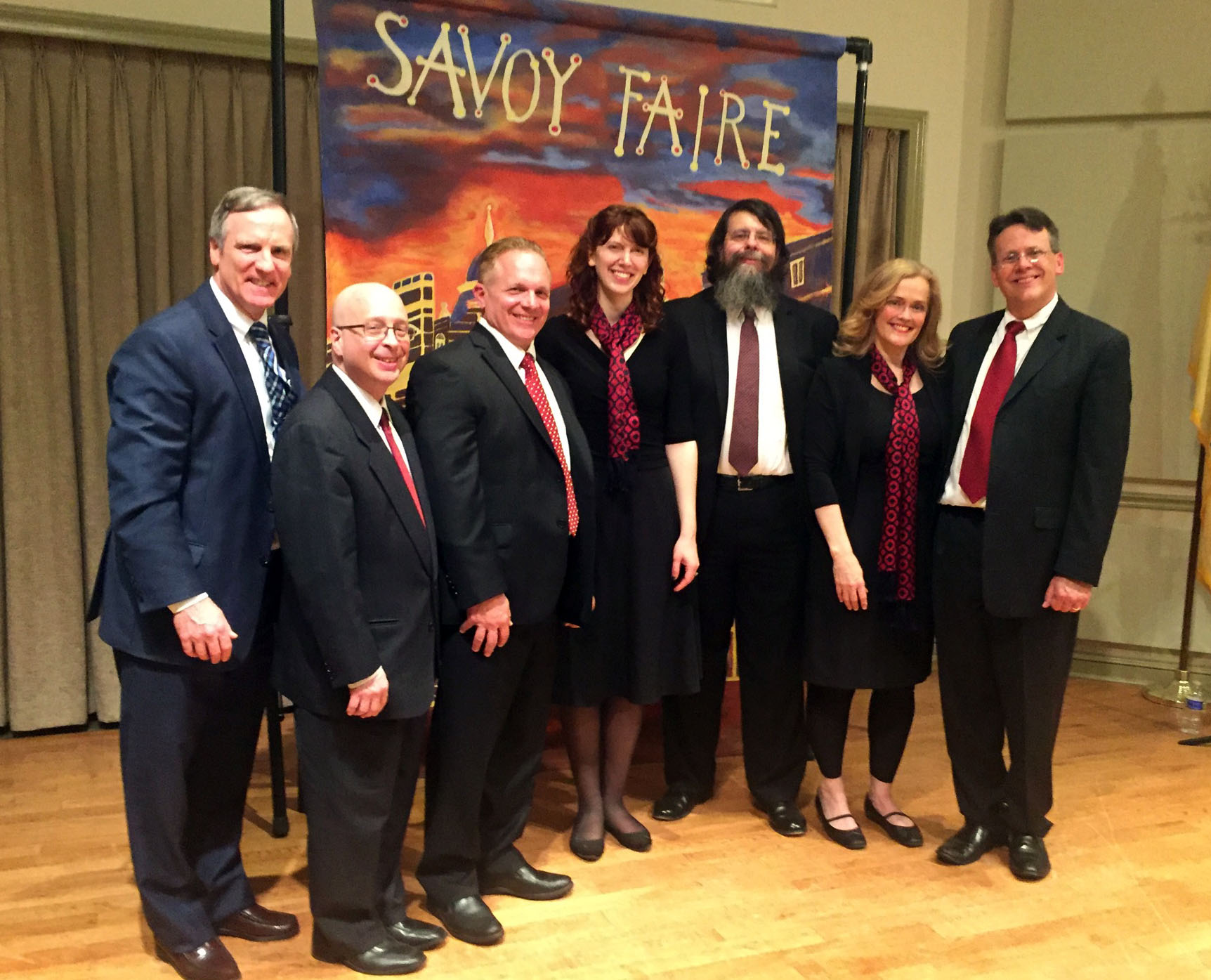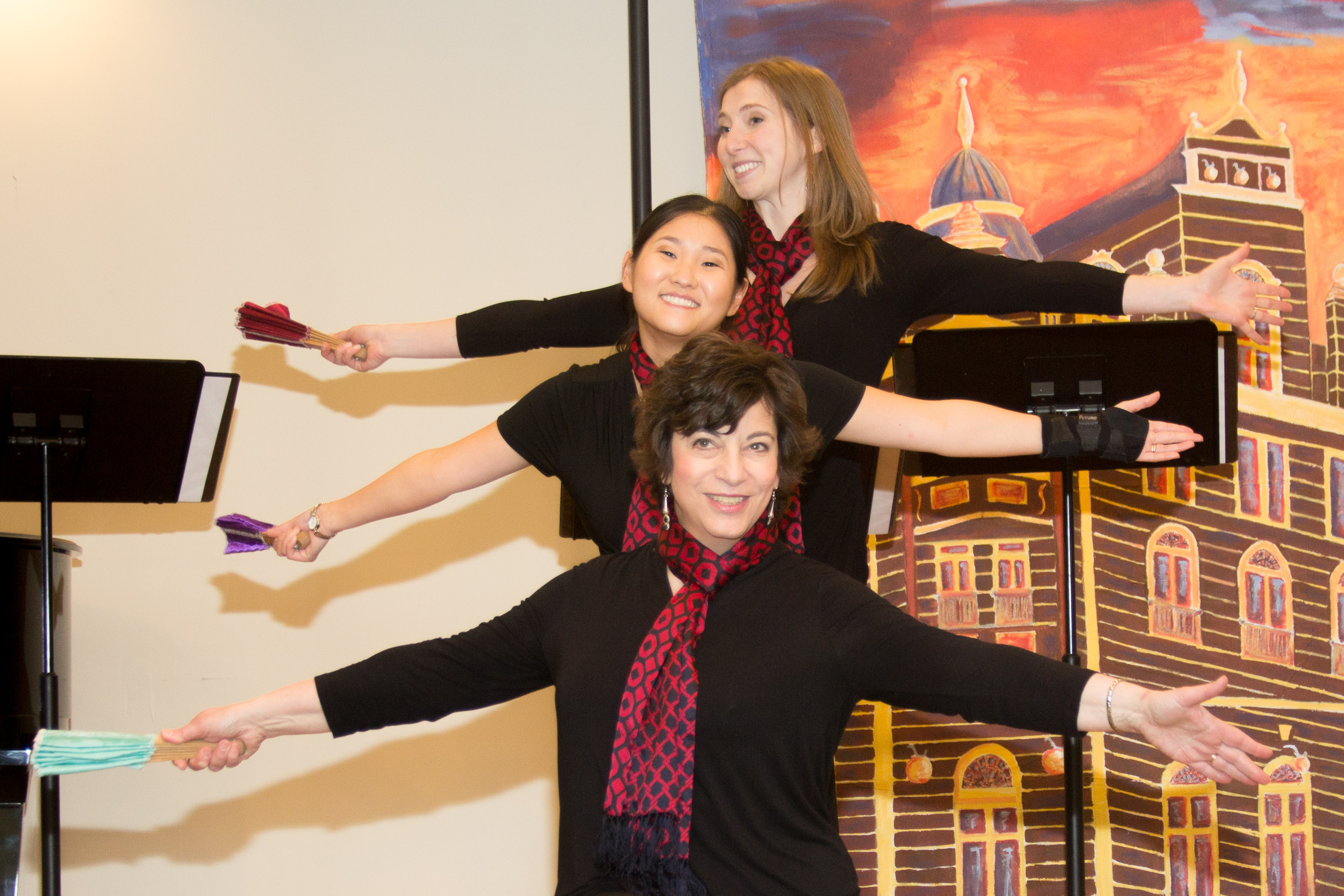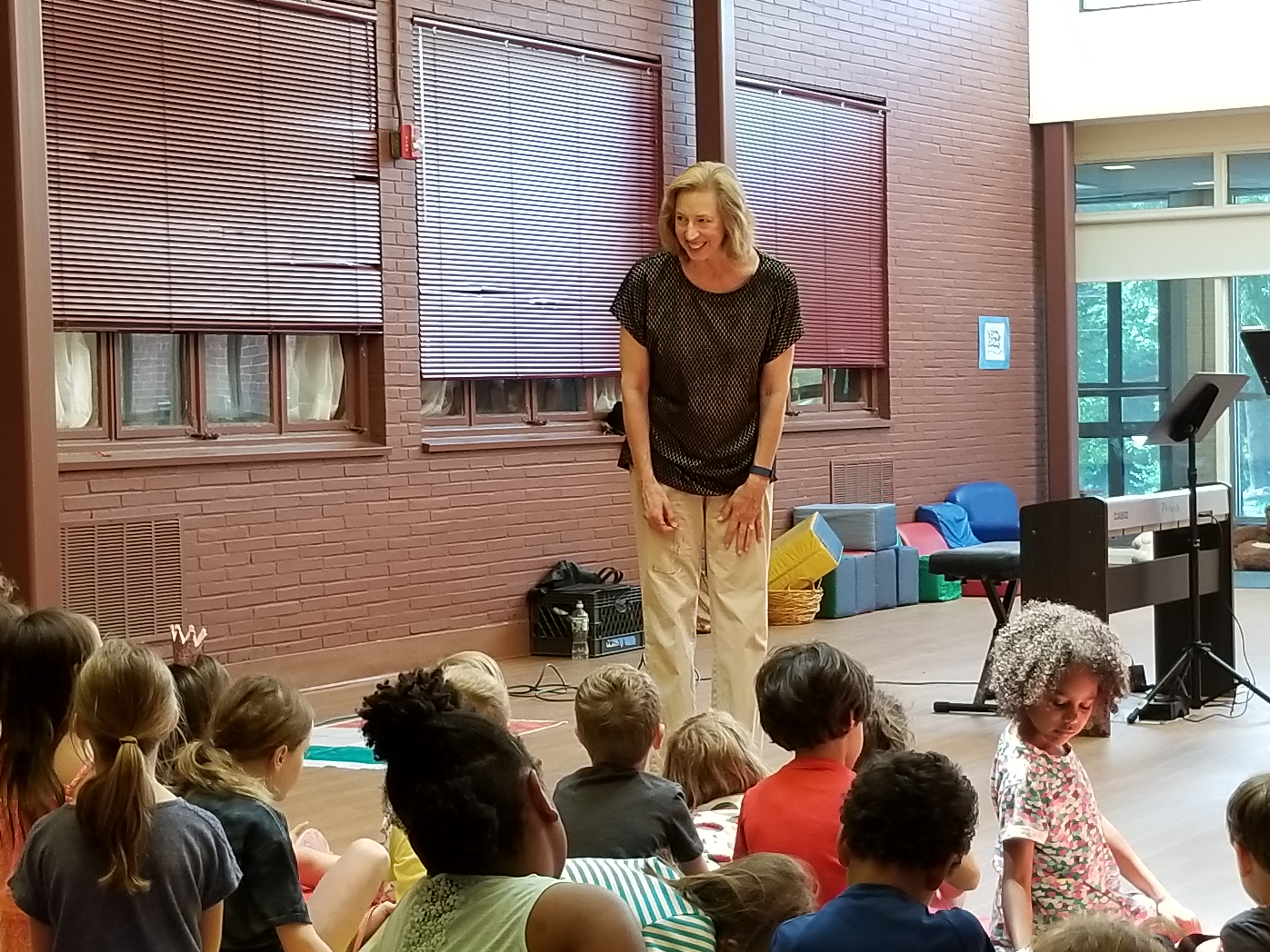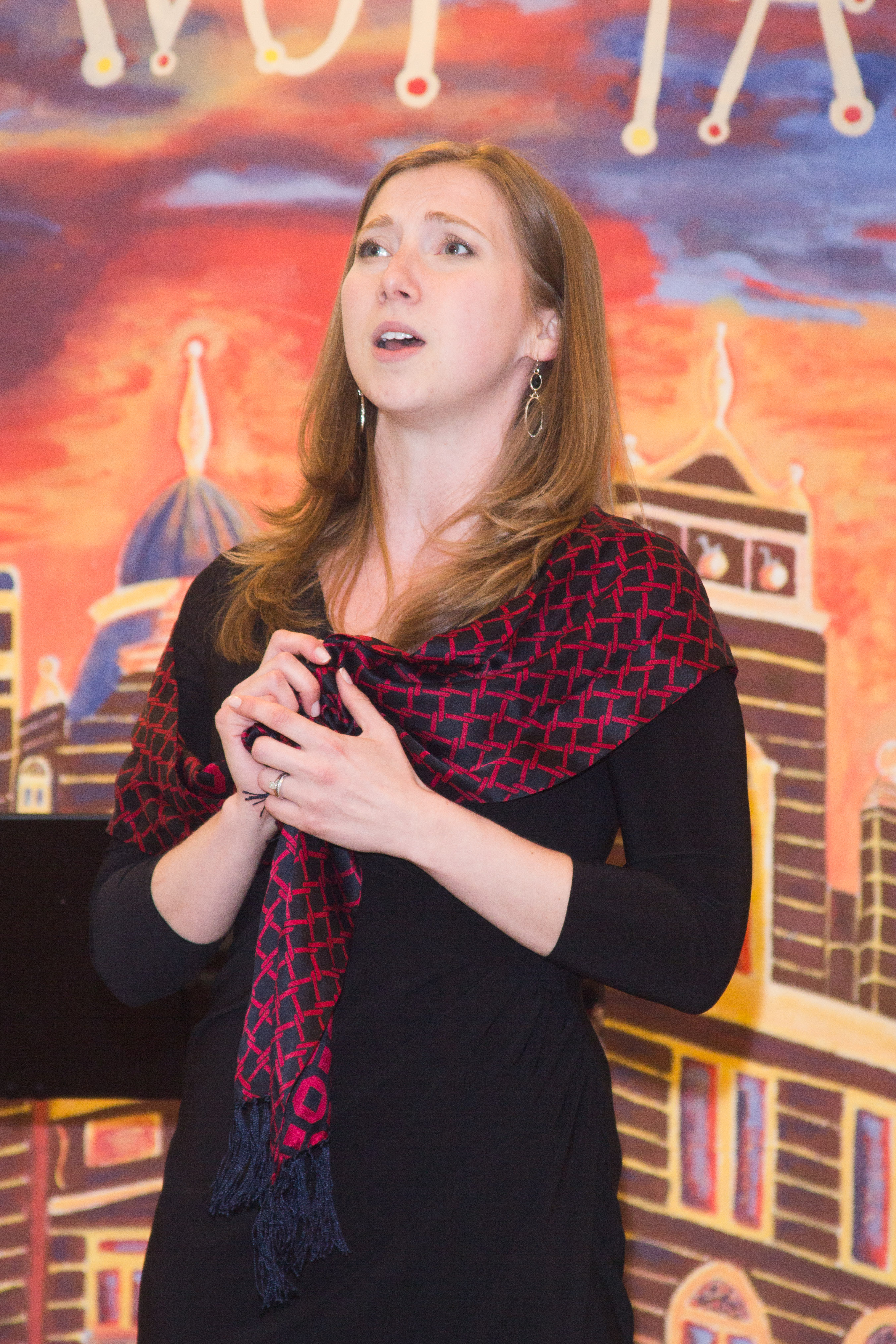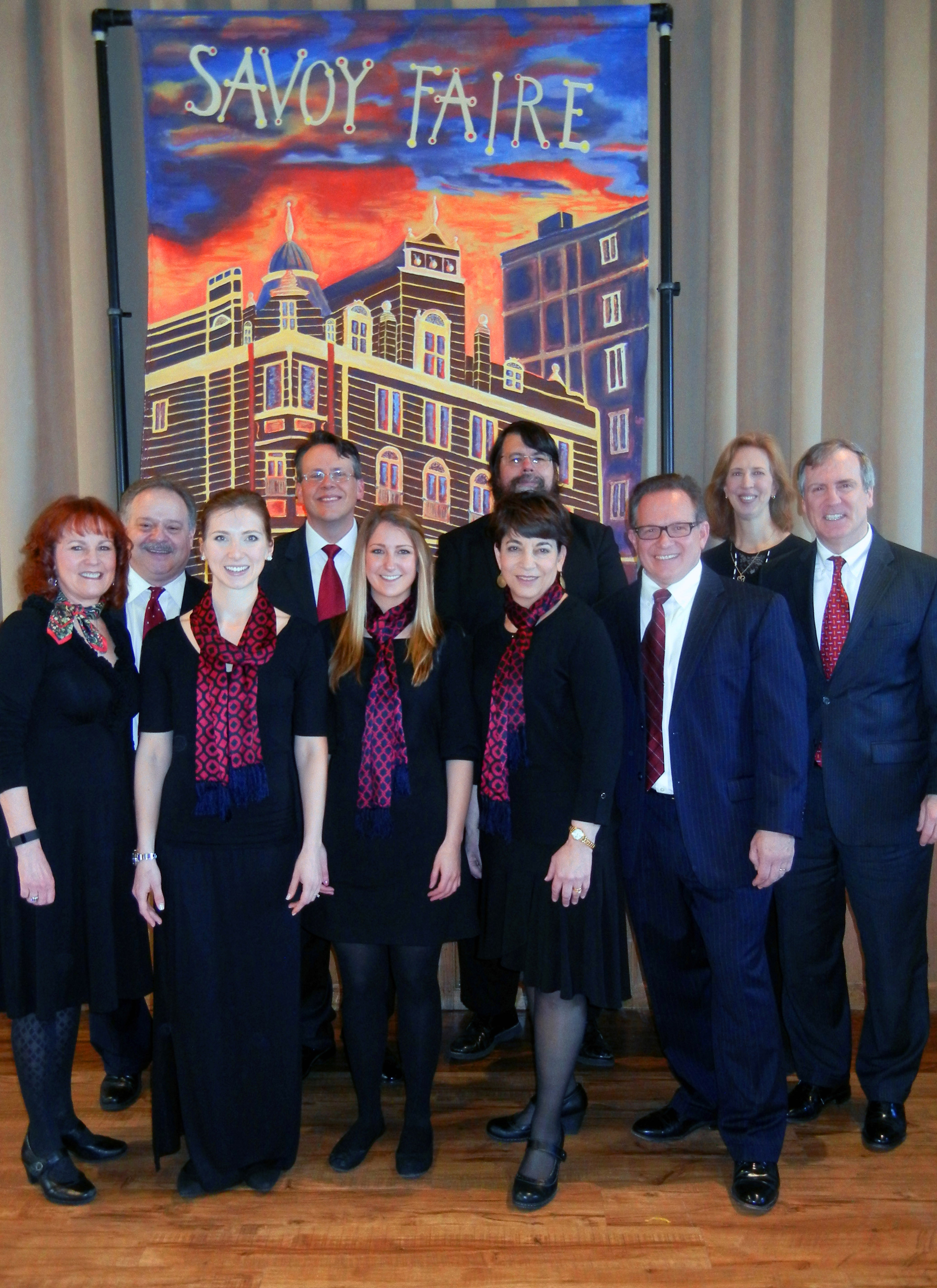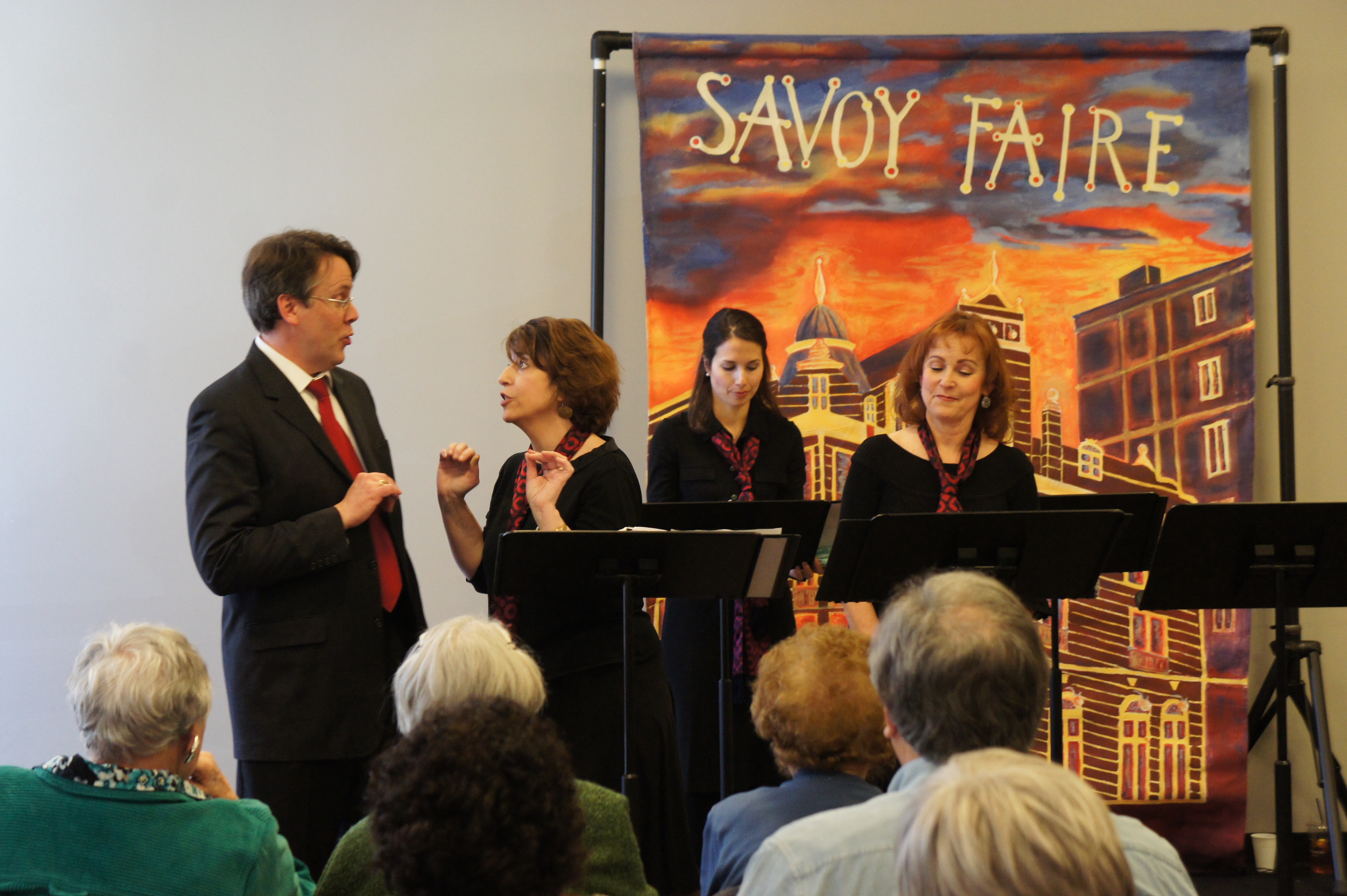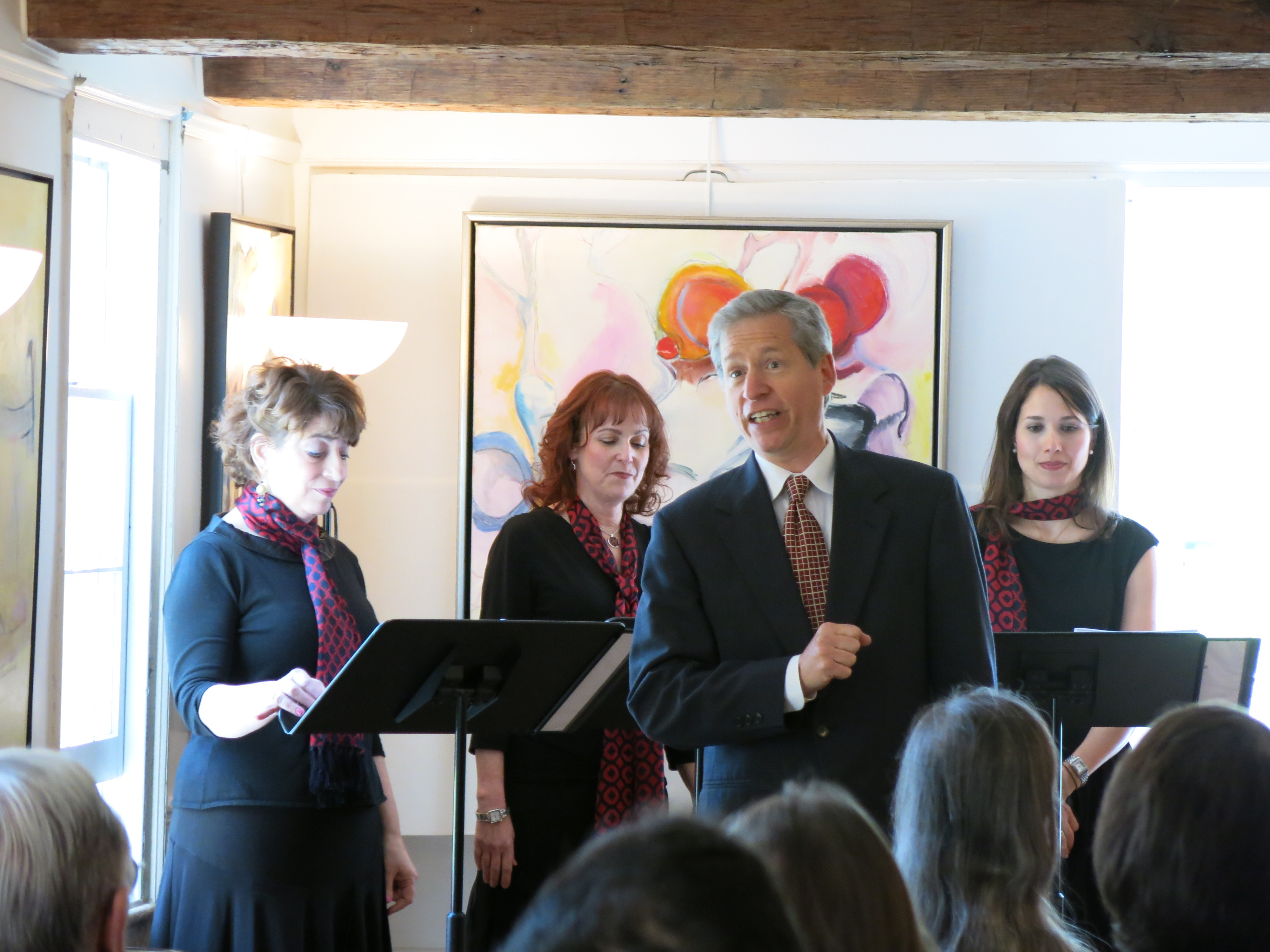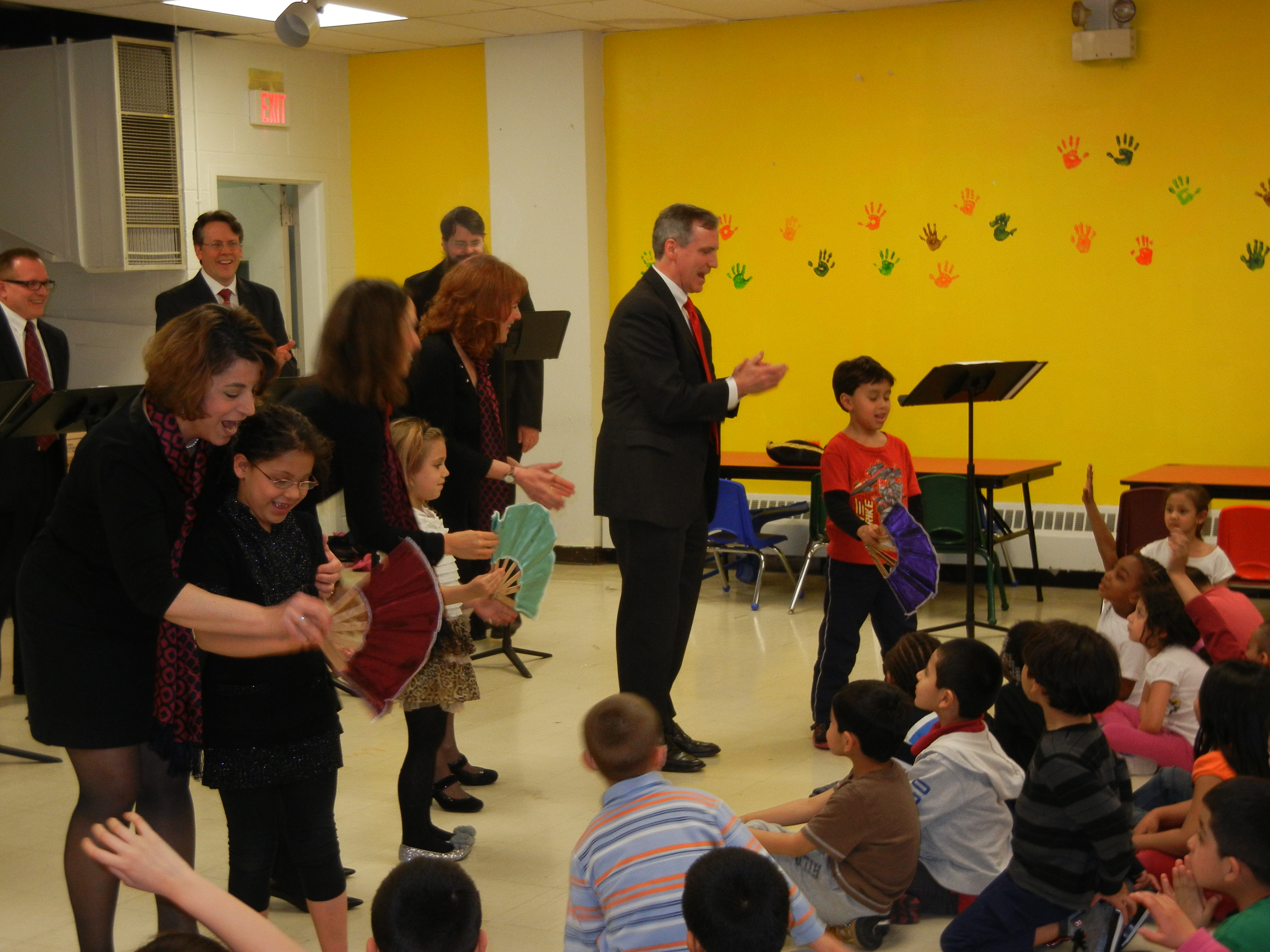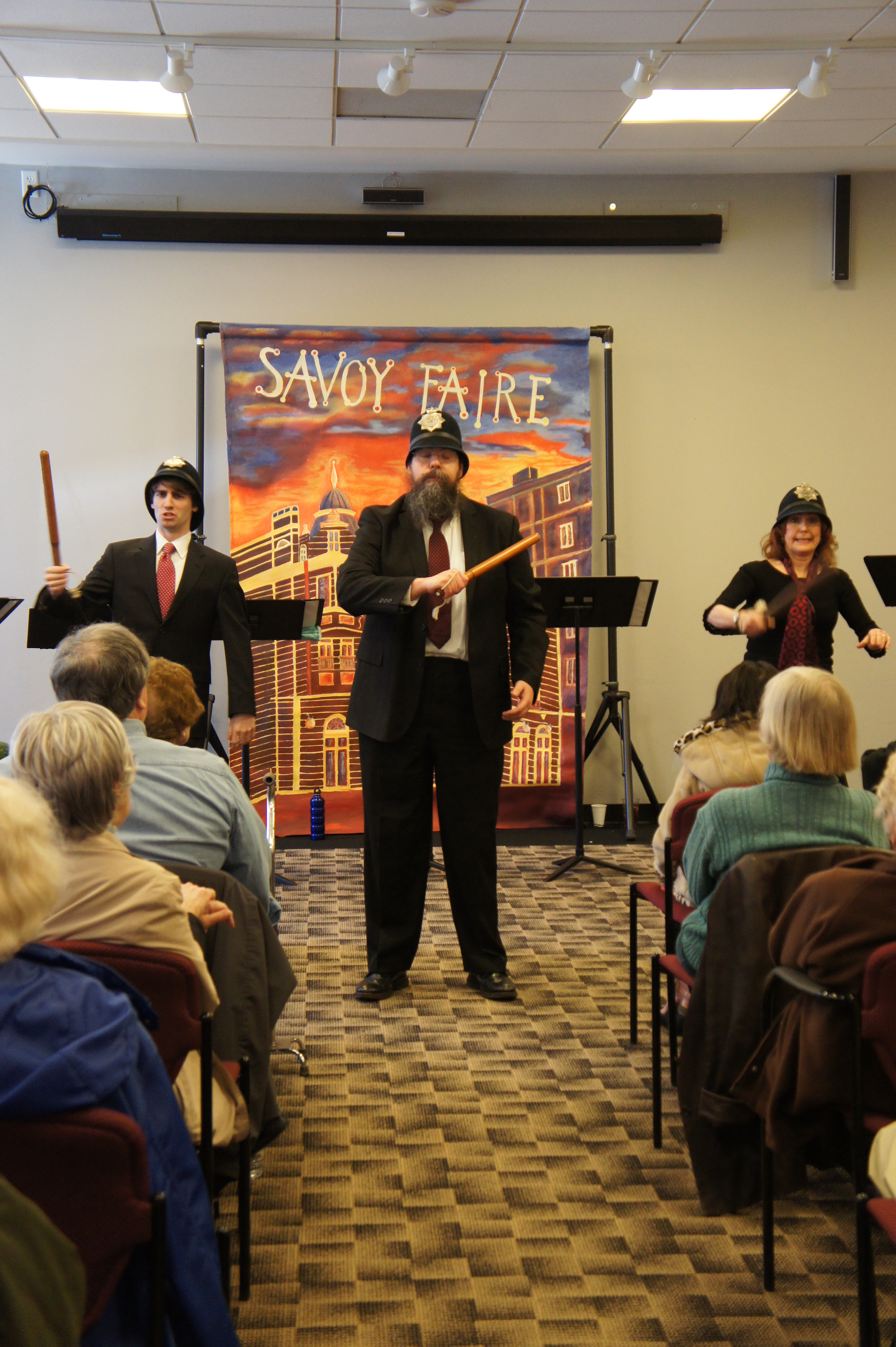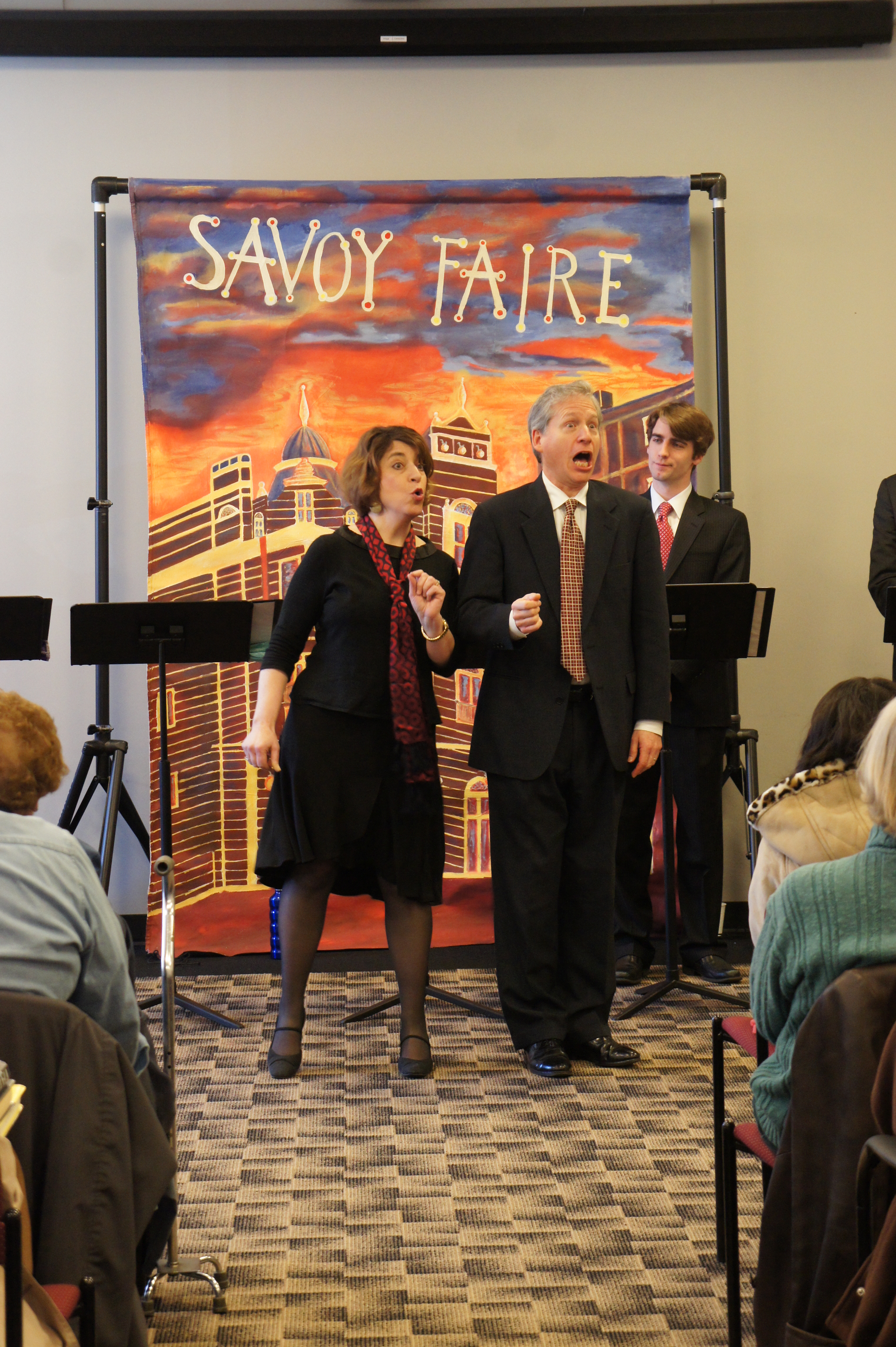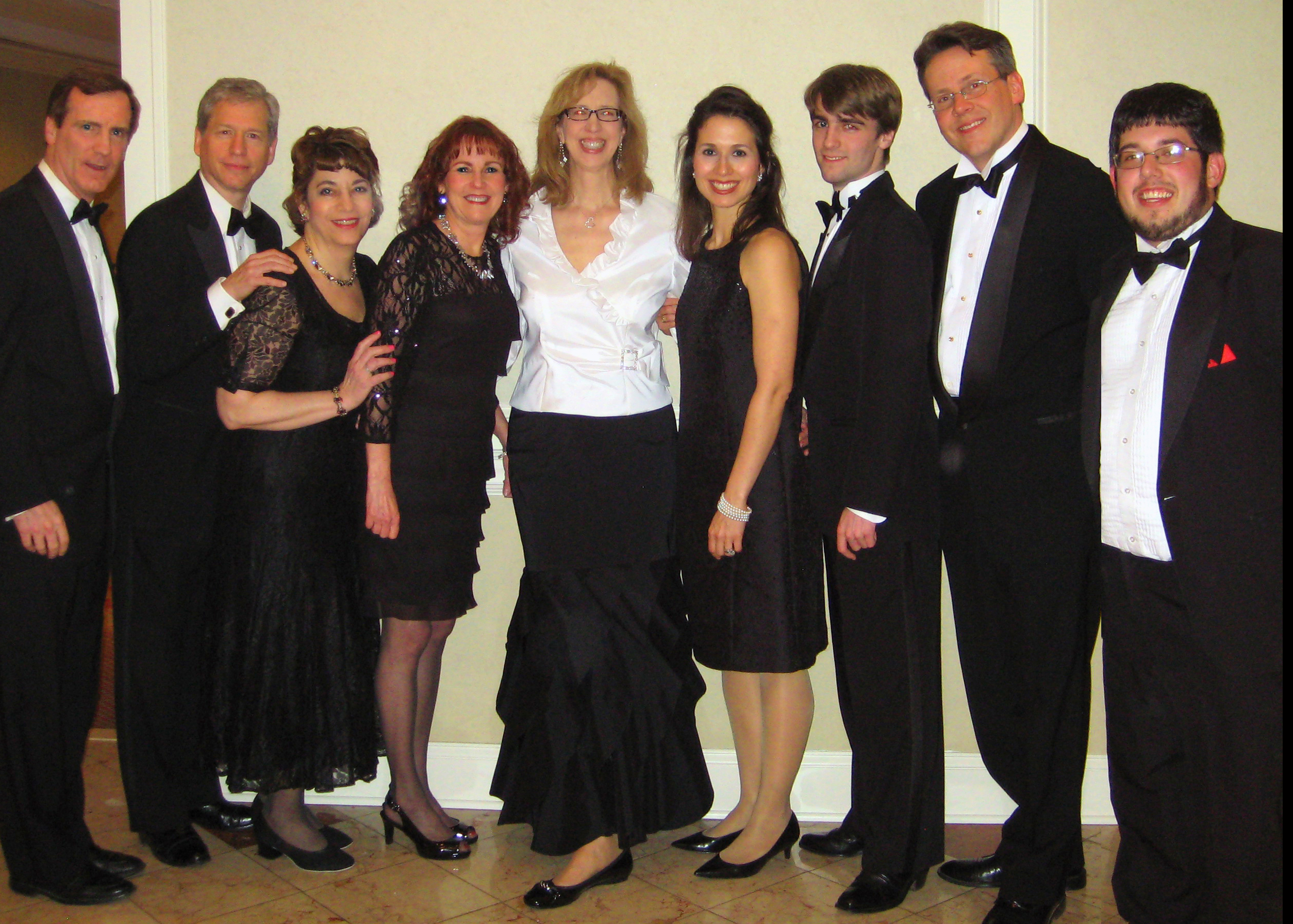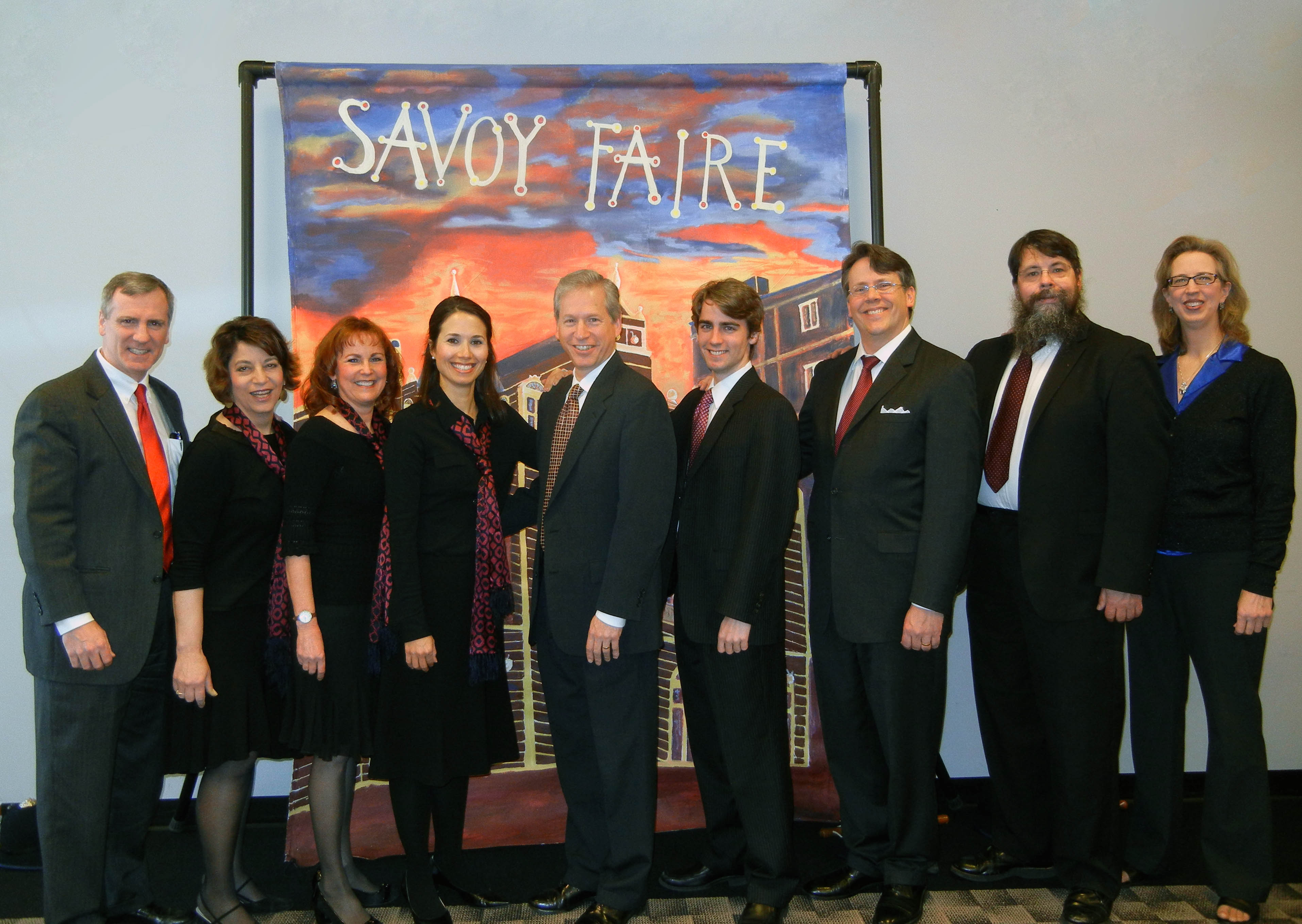 SAVOY FAIRE
"Savoy Faire" is a Gilbert & Sullivan ensemble of featured artists from Light Opera of New Jersey, who are focused on community outreach. The primary goal of Savoy Faire is to educate and enlighten audiences of all ages while providing top-notch entertainment. Light Opera of New Jersey is artist in residence at St. Marks Episcopal Church in Basking Ridge, where they present an eclectic variety of musical offerings throughout the year ranging from Opera to Broadway to A Cappella.
Savoy Faire's program is perfect for libraries and senior centers because it's both educational and entertaining.  It transports the audience back to the Victorian period in England with music and humor.  Our program features well-known classics and hidden gems from the operettas of Sir Arthur Sullivan and Sir W.S. Gilbert.  Witty narration provides historical insight into each work.
We've had the privilege of performing for audiences of all ages ranging from after-school programs to senior living facilities.  We tailor our programs to suit each audience.  For children, we make the program more interactive, with cast members demonstrating how to use props such as Japanese fans from Light Opera of New Jersey's production of The Mikado.  Kids are also encouraged to ask questions to satisfy their insatiable curiosity.
The great American poet Henry Wadsworth-Longfellow once said that "Music is the universal language of mankind."  The great English playwright Edward Bulwer-Lytton also remarked that "Music, once admitted to the soul, becomes a sort of spirit, and never dies."  The musical outreach of Savoy Faire is encapsulated in these two famous quotes.  We seek to share the universal language of music that was so delightfully and deftly communicated by Gilbert and Sullivan with new generations in hopes that it will never die.  We strive to lighten the hearts of our audience members and to touch their souls; providing them a brief respite from today's hectic world.
Please contact us if you would like to schedule a Savoy Faire performance. Below is a sample of the flyer we can give you for your show: