Buy Tickets in Advance
Ticket sales will normally begin on this page six to eight weeks before a show opens.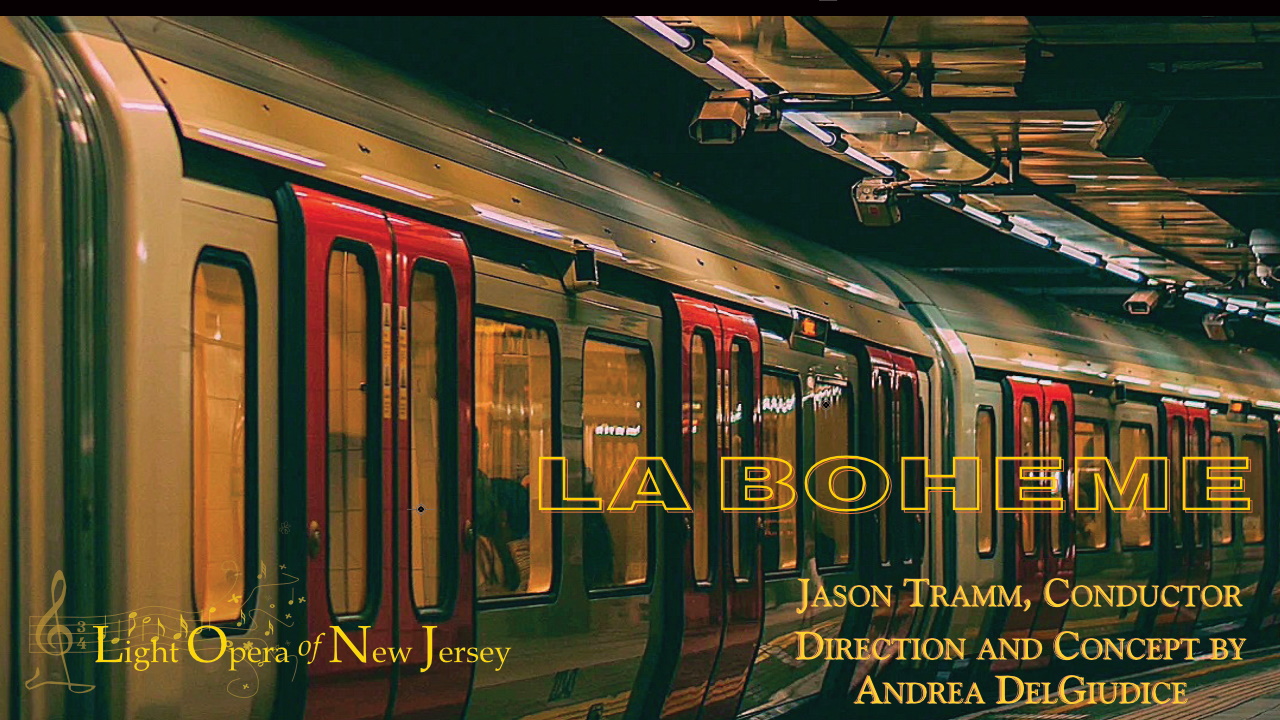 Click here to purchase tickets for performances at Fellowship Cultural Arts Center, 8000 Fellowship Road, Basking Ridge, NJ, on March 19, 25 and 26 at 7:30 PM, and on March 20 at 2:30 PM.
Click here to purchase tickets for the performance at South Orange Performing Arts Center, 1 SOPAC Way, South Orange, NJ, on March 27 at 7:00 PM.
Group Rate: Discounted rates for some performances may be available for groups of 10 or more who make arrangements with us in advance by calling 908-903-0700.
Buy Tickets at the Box Office
If tickets are still available on the day of the event, they will be sold at the box office on a first-come, first-served basis. The box office will usually open one hour before the start of an event.