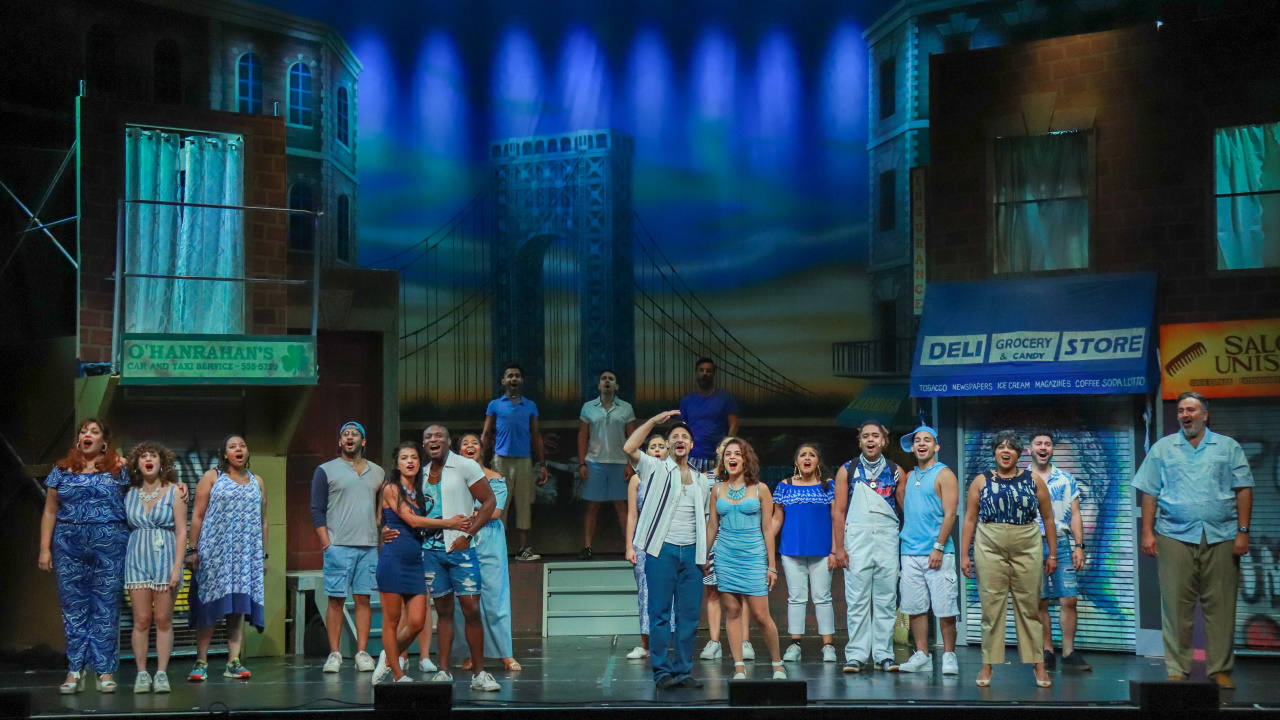 In The Heights
2022
"It really is Broadway in South Orange."

—onstageblog.com (Hunchback of Notre Dame, 2018)
"A spectacular DON'T MISS event."

—NJ Footlights (Hunchback of Notre Dame, 2018)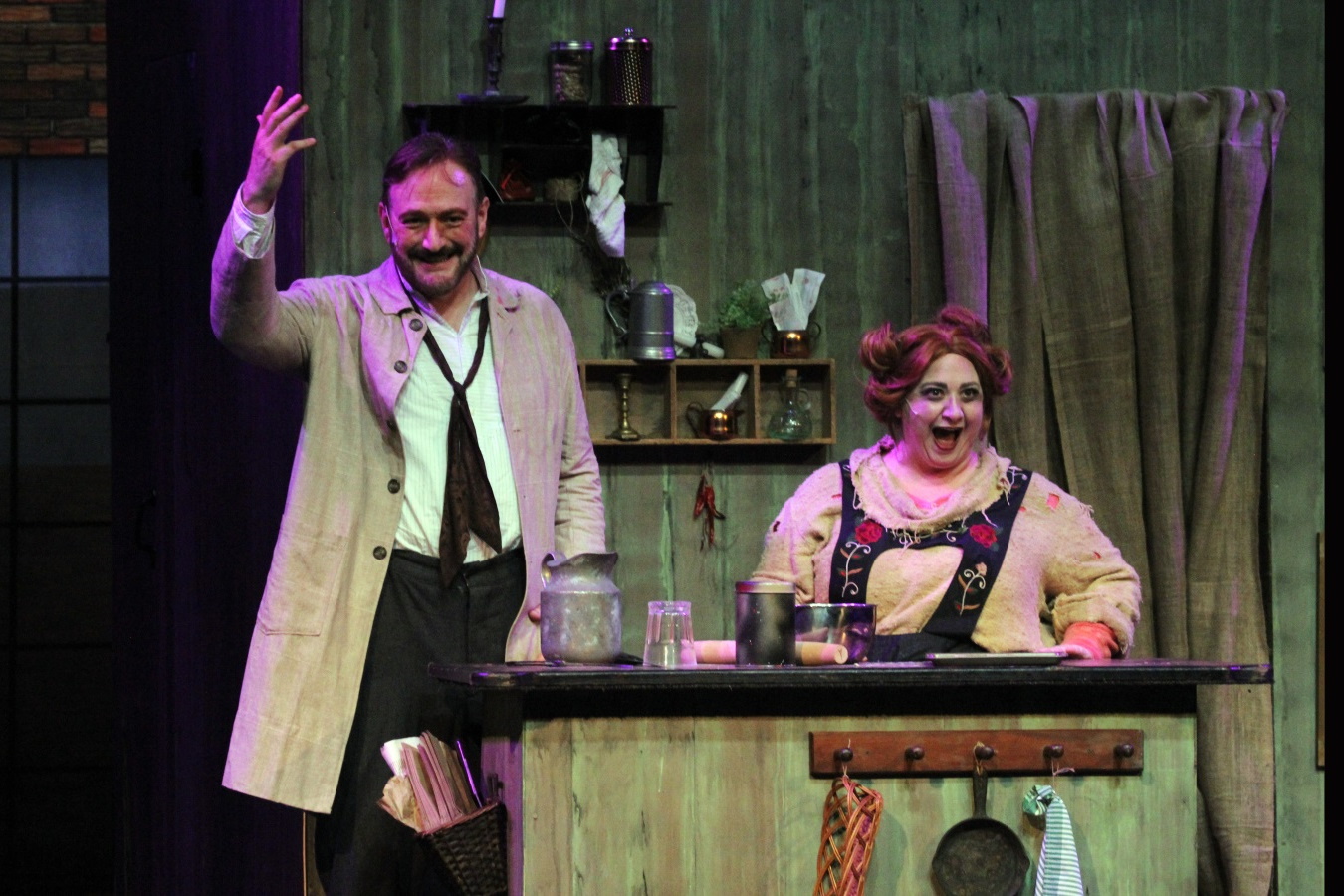 Founded in 1995, Light Opera of New Jersey (LONJ) is a premier regional music theater and light opera company. We offer innovative and reimagined productions led by exceptional singer actors and orchestral musicians.
Your gifts help fund our shows, as well as outreach programs to schools and senior facilities throughout Northern and Central New Jersey.
LONJ has received a generous Challenge America Award from the National Endowment for the Arts. We are using it to provide 10% of our tickets at no cost to traditionally underserved communities in Northern and Central New Jersey. To learn more and request tickets, please visit this page.