Tickets available at www.lonj.org/tickets/ or by calling 908-655-6023.  
April 7 and 8, 2017 at 8 pm
St Mark's Episcopal Church
140 South Finley Avenue
Basking Ridge, NJ 07920
In the spring, LONJ will produce The Barber of Seville, Gioachino Rossini's classic and beloved comic opera, under the direction of Jamie Baer Peterson with musical direction by Robert Butts. Count Almaviva has fallen hopelessly in love with Rosina, the beautiful ward of Doctor Bartolo. Bartolo intends to marry Rosina, and keeps her locked away from the outside world in his house.  Almaviva engages his former employee, the barber Figaro, to help him contact Rosina and steal her away from the frumpy old Bartolo. Comedy prevails throughout as Figaro guides the Count through different disguises so he can gain access to the house, closer to Rosina and a marriage proposal. Barber will be presented in English with orchestra.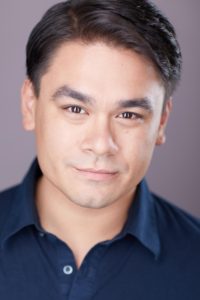 Jason Barrameda
Fiorello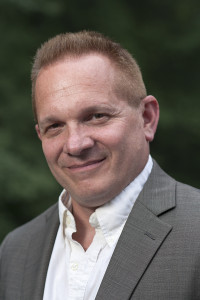 Michael Baruffi
Officer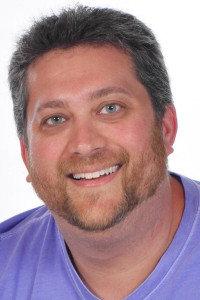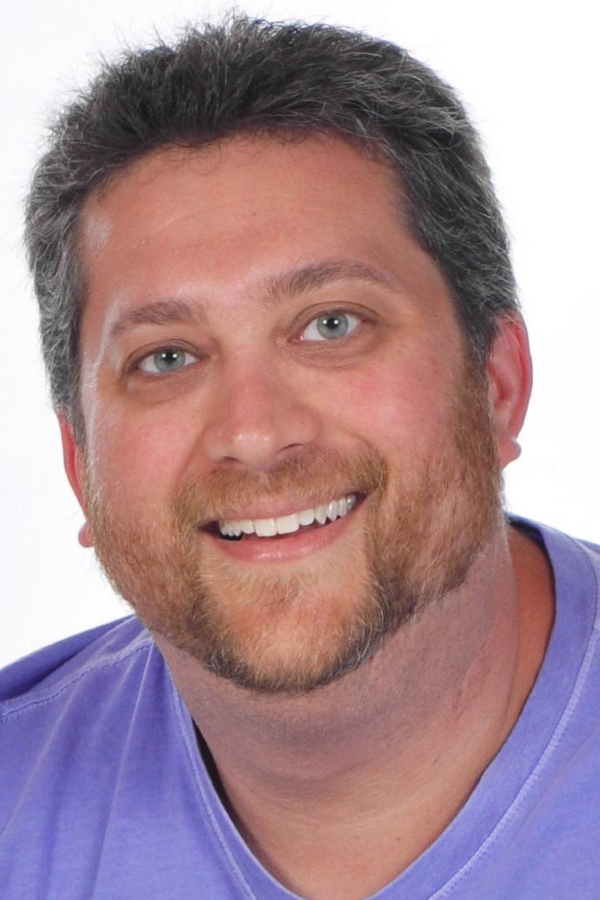 Heath Weisberg
Notary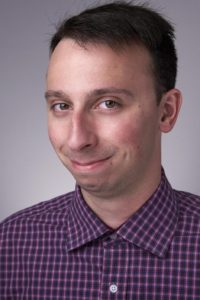 Zachary Morehouse
Tenor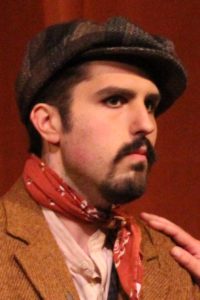 Anthony Alberti
Baritone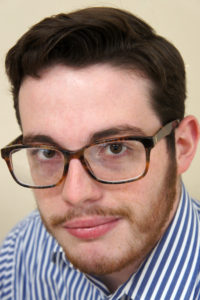 Will Roper
Bass