In a special co-production, Light Opera of New Jersey and Central Jersey Symphony Orchestra are proud to present Gaetano Donizetti's classic comic opera Don Pasquale!
Directed by Jamie Baer Peterson, Don Pasquale is the story of a frustrated old bachelor trying to secure an heir for his wealth. Pasquale is forced to disown his only nephew Ernesto when he refuses to marry the girl Pasquale has chosen. Ernesto loves a young vivacious Norina, who is not of the noble class, and Pasquale will not recognize her as an acceptable niece-in-law. Pasquale decides to find a wife for himself, and asks his doctor to seek a bride for him. Chaos and comedy ensue when Norina tricks her way into marrying Pasquale.
Enjoy this classic opera with the full, gorgeous sound of Central Jersey Symphony Orchestra led by Michael Avagliano. Don Pasquale will be presented in English. Starring David Murray as Don Pasquale, Matt Ciuffitelli as Dr. Maletesta, Samantha Dango as Norina, Alex Corson  as Ernesto, Anthony Alberti as the Notary, and Susanna Su as the Maid.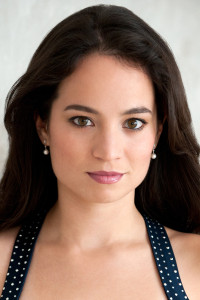 Samantha Dango
Norina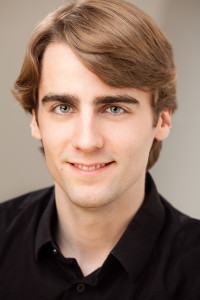 Alex Corson
Ernesto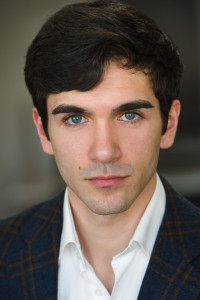 Matthew Ciuffitelli
Dr. Maletesta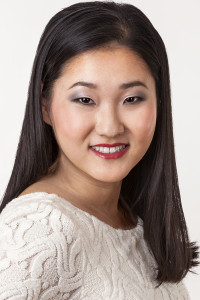 Susanna Su
The Maid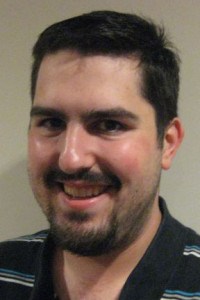 Anthony Alberti
The Notary