Light Opera of New Jersey is proud to present Rupert Holmes' Tony Award winning musical, The Mystery of Edwin Drood. Inspired by Charles Dickens' novel, this musical seeks to write the ending that Dickens never finished. As the story begins, we find that Edwin Drood is reluctantly betrothed to the young, beautiful Rosa Bud. Drood's uncle, John Jasper, is obsessively entranced by Rosa and loathes the prospect of her wedding. A new competitor, Neville Landless, moves into town and instantly falls for Rosa, but Neville gets into a heated fight with Drood when they first meet. When Drood goes missing shortly after with only a blood-stained coat left behind, the whole town believes the murderer must be Neville or Jasper, until it becomes clear that everyone in town also has a motive for killing Drood. It is up to you to decide who has murdered Drood! With plenty of opportunities for audience participation, Drood is sure to delight with a surprise ending every night. This charming production is directed by Jeffrey Fiorello, music direction by Stephen Fox, choreography by Samantha Hahn Simpson and is produced by William Corson.
The Mystery of Edwin Drood will be performed July 8, 9, 15, and 16 at 8pm and July 10 and 17 at 2pm at South Orange Performing Arts Center, 1 SOPAC Way, South Orange, NJ 07079. Tickets are $30, $35, and $40 Reserved Seating. Tickets are available for purchase at www.sopacnow.org/mystery-edwin-drood/ or by calling (973) 313-2787.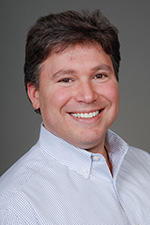 David Simon
Mr. William Cartwright/Chairman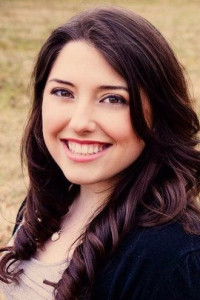 Samantha Sharpe
Edwin Drood/Alice Nutting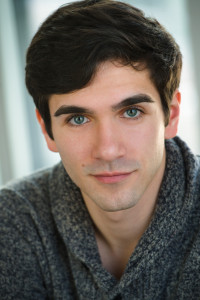 Matthew Ciuffitelli
John Jasper/Clive Paget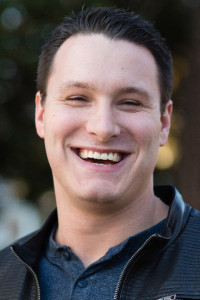 Jason Cilento
Neville Landless/Victor Grinstead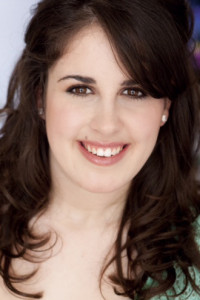 Lindsay Braverman
Helena Landless/Janet Conover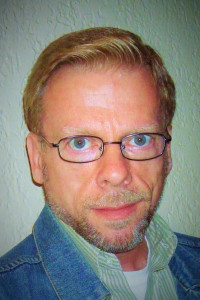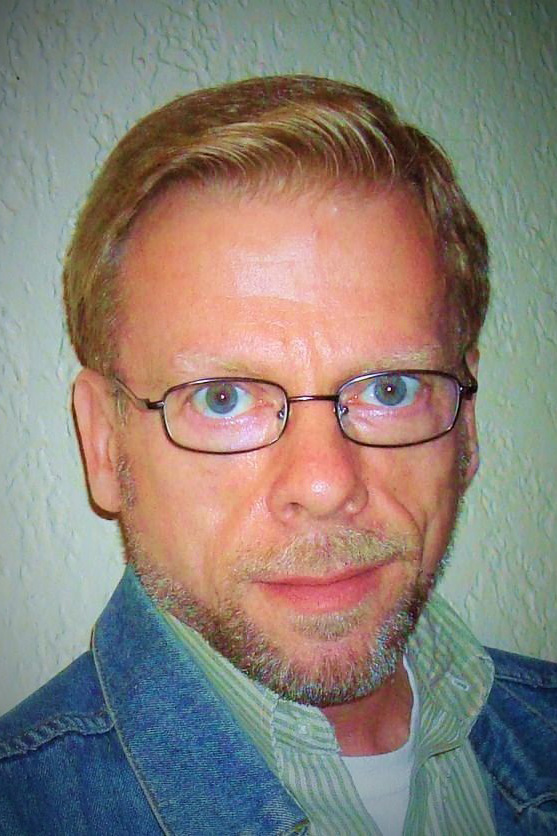 Robert Allan
Rev. Crisparkle/Cedric Moncreieffe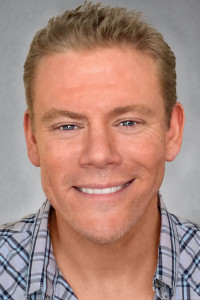 Todd Shumpert
Durdles/Nick Cricker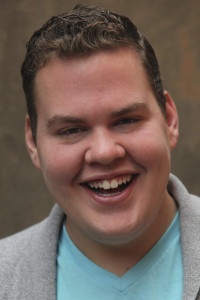 Chris Frazier
Bazzard/Phillip Bax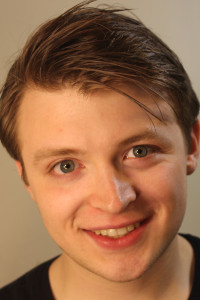 Steven Munoz
Deputy/Master Nick Cricker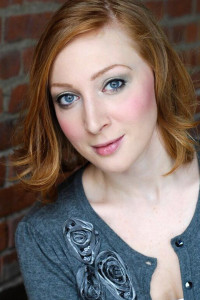 Samantha Kaplan
Wendy/Isabel Yearsley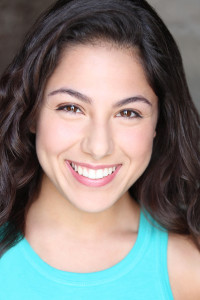 Tori Palin
Beatrice/Sarah Cook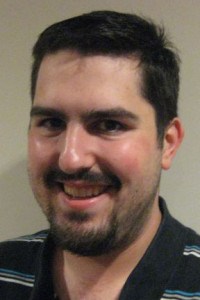 Anthony Alberti
Mr. James Throttle/Stage Manager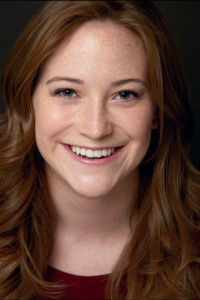 Rebecca Monk
Flo/Florence Gill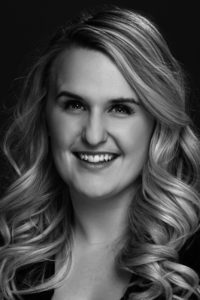 Hannah Schroeder
Maid/Gwendolen Pynn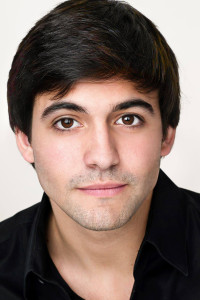 Gabe Weiss
Julian/Montague Pruitt
Presented through special arrangement with TAMS-WITMARK MUSIC LIBRARY, INC., 560 Lexington Avenue, New York, NY 10022.