Two operettas in one night! Welcome to the kick off of LONJ's 2015-2016 season!
Light Opera of New Jersey is proud to present the 21st Annual September Song, a double billing of Warren Martin's The True Story of Cinderella and Gilbert and Sullivan's Trial by Jury. September Song celebrates the whimsical form of the operetta and is LONJ's joyous start to our 2015-2016 season. Come enjoy this comic pairing of shows, which sing of confused lovers and uncertain happily-ever-afters!
Directed by Joanna Hoty Russell, The True Story of Cinderella offers a clever twist on the traditional story that is sure to delight your whole family. Warren Martin charmingly tells the tale of how the Prince really found Cinderella and what became of her Stepmother and Stepsisters.
Trial by Jury, a humorous story of a runaway bridegroom who is being sued by his bride, will leave you laughing in your seats. This operetta was the first success that Gilbert and Sullivan wrote together, and LONJ is thrilled to presenting it for the third time in our 21 year history. It is directed by William Corson with accompaniment by Krista Sweer.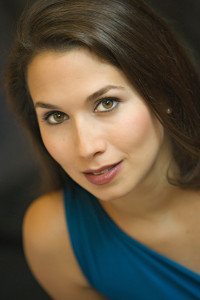 Laura Zupa D'Avella
Cinderella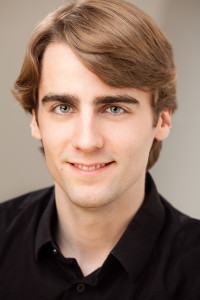 Alex Corson
The Prince/Defendant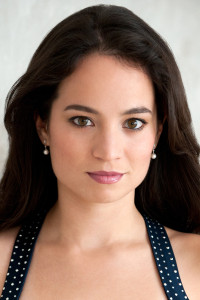 Samantha Dango
First Stepsister/ Plaintiff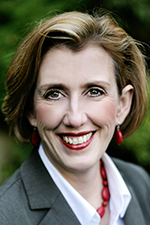 Jamie Baer Peterson
The Queen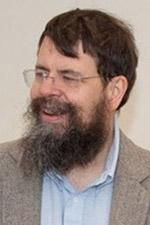 John Lamb
The King/The Usher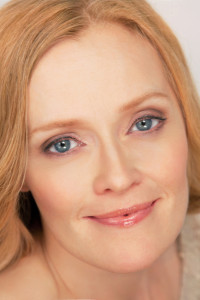 Hanne Dollase
Stepmother/Spectator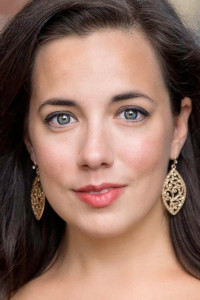 Emily Byrne
Second Stepsister/Spectator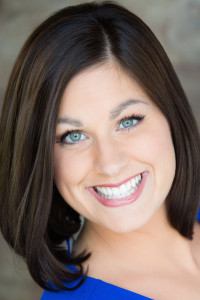 Elena Bird
Fairy Godmother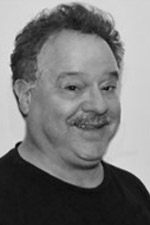 Frank Skokan
First Hermit/Jury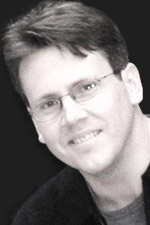 Tom Donelan
Second Hermit/Counsel for Plaintiff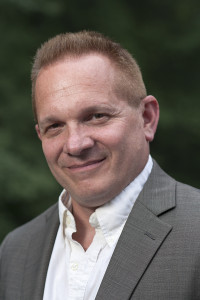 Mike Baruffi
Third Hermit/Jury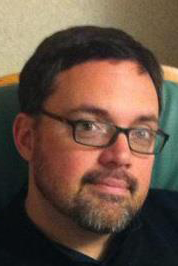 Rick Morley
The Narrator/Jury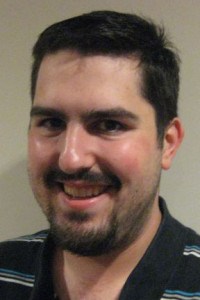 Anthony Alberti
The Herald/Jury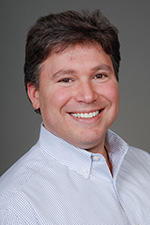 David Simon
The Learned Judge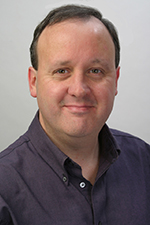 Sam Shaw
Foreman of Jury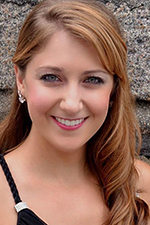 Talyor Kurilew
Spectator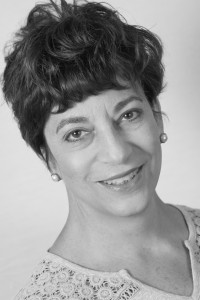 Joanna Hoty Russell
Spectator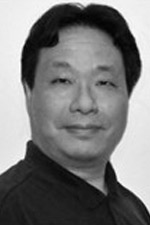 Changkuo Hsieh
Jury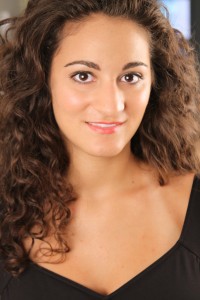 Jaime Lee Maraviglia
Spectator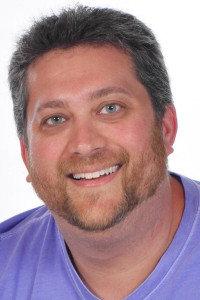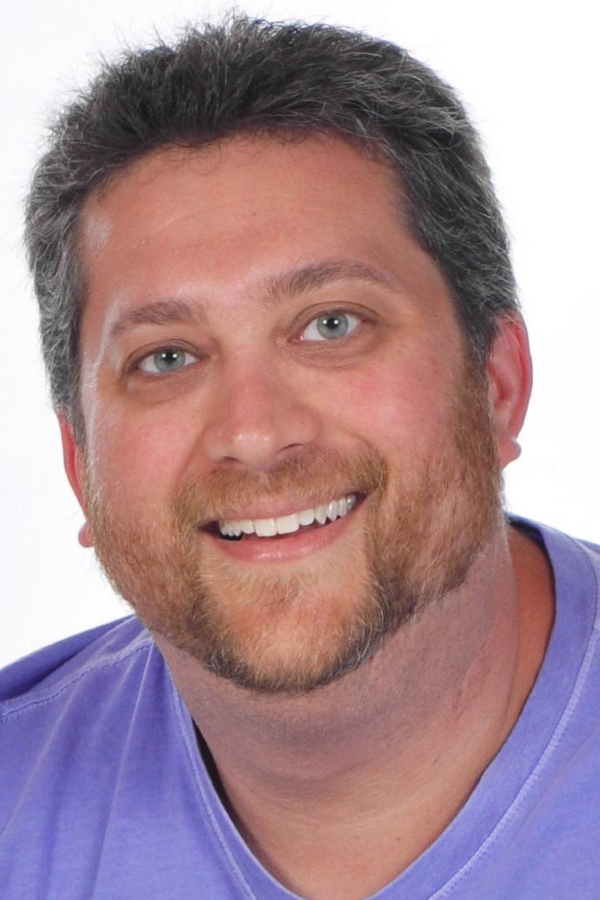 Heath Weisberg
Jury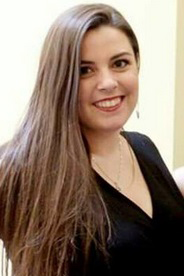 Katie Carey
Spectator