November 4 and 5, 2016 at 8 pm
St Mark's Episcopal Church
140 South Finley Avenue
Basking Ridge, NJ 07920
Tickets available  at http://www.lonj.org/tickets/ or by calling 908-655-6023.  
LONJ kicks off its 22nd season with a special double billing of Gian Carlo Menotti's two timeless opera buffas The Telephone (L'Amour à Trois) and The Old Maid and the Thief, directed by Joanna Hoty Russell and Jamie Baer Peterson. LONJ audiences greatly enjoyed Menotti's Amahl and the Night Visitors last season, and LONJ continues to explore this beloved Italian-American composer's work this fall.The Telephone is a charming piece where Ben drops by unexpectedly on his social-media-addicted girlfriend Lucy. He can only stay a short while before leaving on a trip, and has planned to propose to Lucy on this visit. Lucy's phone begins to ring off the hook, and she refuses to ignore it. Will Ben be able to propose in time? The Telephone is smartly paired with The Old Maid and The Thief, which Menotti composed with equal humor and wit. The Old Maid is a unique piece as it was originally commissioned by the National Broadcasting Company to be the first opera composed for radio. The old maid, Miss Todd, lives with her maid Laetitia. They are both very single and are growing tired of visits from their busybody neighbor Miss Pinkerton. When a handsome man comes knocking at the door seeking shelter from the rain, Miss Todd and Laetitia become determined to make him stay with them as long as possible.  When Miss Pinkerton arrives in panic with the evening news that a thief has escaped from prison and is hiding in town, Miss Todd and Laetitia must decide between turning in their guest or trying to hide him while they continue to pursue him. Both operas are presented in English with orchestra.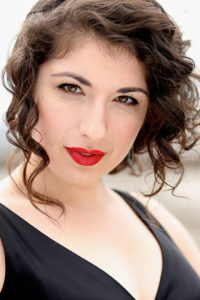 Chelsea Friedlander
Lucy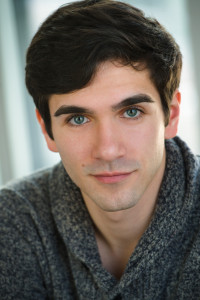 Matthew Ciuffitelli
Ben/Bob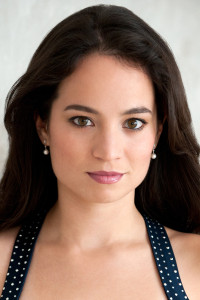 Samantha Dango
Laetitia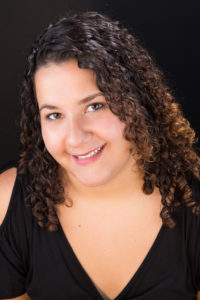 Carolyn Aguirre
Miss Todd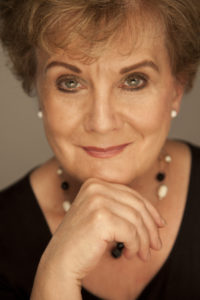 Barbara Nowicki
Miss Pinkerton